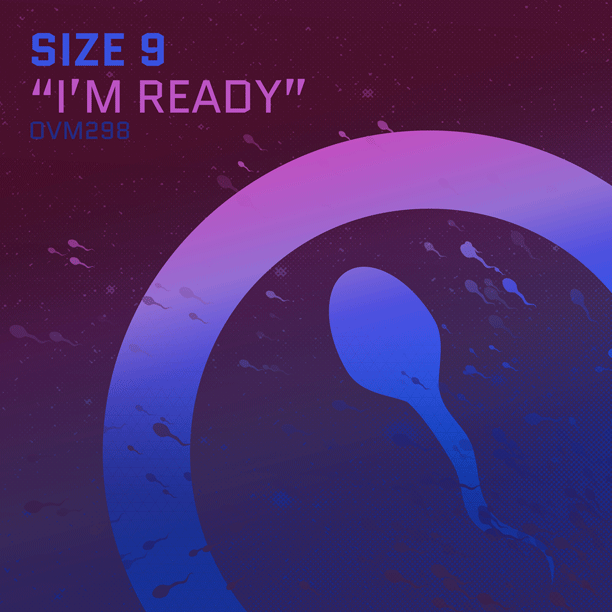 Size 9 - I'm ready
For the 1st time available digitally, Legendary Philadelphia-born producer, Josh Wink, has reissued his Size 9 project with an exclusive '2018 REEBEEF' from Eats Everything, a thumping club weapon that follows the 1995 original of Wink's house floorfiller anthem. Placed on Josh's acclaimed Ovum Recordings, the reissue comes packaged with DJ Misjah's heavy remix along with the original versions, remastered.
With Josh drafting in the personable Bristolian for 'I Am Ready', the Eat's Everything Reebeef remix pays respect to the original by it's similarity yet adding an infectious bassline, crisp drum patterns and sonic goodness. Eats Everything recently collaborated with Joe Goddard and Matthew Dear for 'Love Games'; whom Josh will be touring with this summer as the pair work through four USA dates across Dallas, Houston, Miami, and Chicago.
A seminal producer, whose burgeoning career stretches all the way back to the 90's, Josh has become a King of longevity, producing a wide varied range of tracks over the past 28 years, including underground and chart-topping club hits like 'Don't Laugh', "Talking to you", 'Higher State of Consciousness' as well as the June release of his newest, 'Selecta'.
'I Am Ready' is set for release on the 31st August and precedes his busy 2018 touring schedule which includes sets at RESISTANCE Privilege and Amnesia Ibiza's Music On.