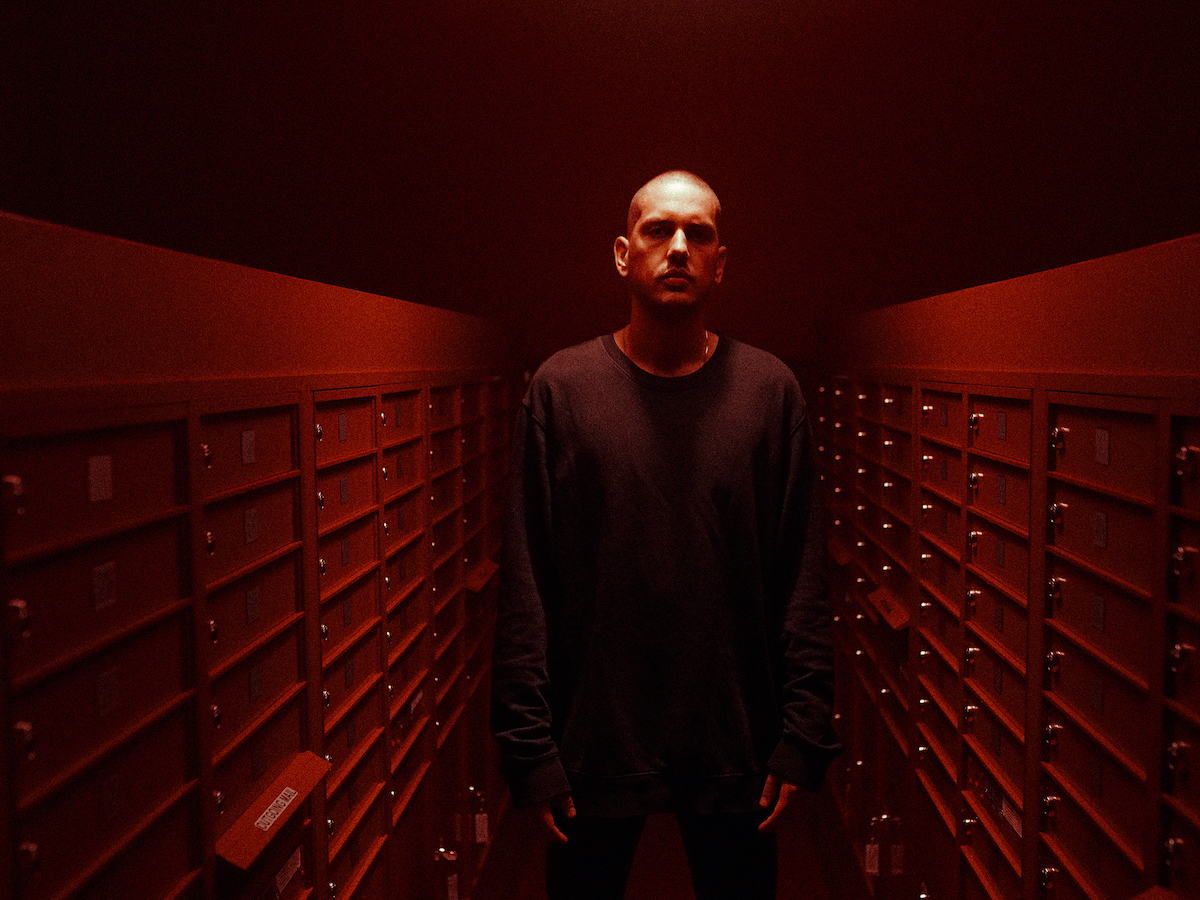 Imagine FIIN's Perfect Sunday Afternoon With New Single 'A Better Way.' Out Now on Ultra Records
Miami-based talent FIIN makes a triumphant 2021 debut with a new single "A Better Way," which sees him exploring a new sound with its mellow and minimalistic vibe. The track opens with ethereal melodies and instrumental synths, building slowly into a dreamy and groovy vibe that the producer describes as evoking a relaxed Sunday afternoon. Tribal vocals add a touch of jungle-like mysticism to it, taking listeners to a chill day relaxing on a beach. The single follows FIIN's 2020 streak of singles, including "Days Like This," "Everything," featuring Nathan Nicholson, "Le Crocodile" and "Still In The Storm" with Brigado Crew and Jinadu. "A Better Way" is the perfect example of simplicity being the key to success.
"A very simple track, but every sound is where it needs to be. For me it's the perfect Sunday afternoon track, my favorite day of the week." – FIIN
FIIN earned his stripes as the youngest resident of Heart Nightclub and played alongside the best world-class DJs. Since then, he has impromptu b2b sets with Paco Osuna, Marco Faraone, Hot Since 82, Technasia, Butch, Bontan, and Sis. FIIN's music combines a sexy, smooth, and groovy style with an upbeat techy rhythm. He takes risks and succeeds with originality. Tropical rhythms, warm synth lines, melodic grooves, and funky textures come together in masterful style. FIIN's hunger and drive are outmatched only by his love for the scene. It's all or nothing, and nothing was never an option.
More info on FIIN / Ultra Records: