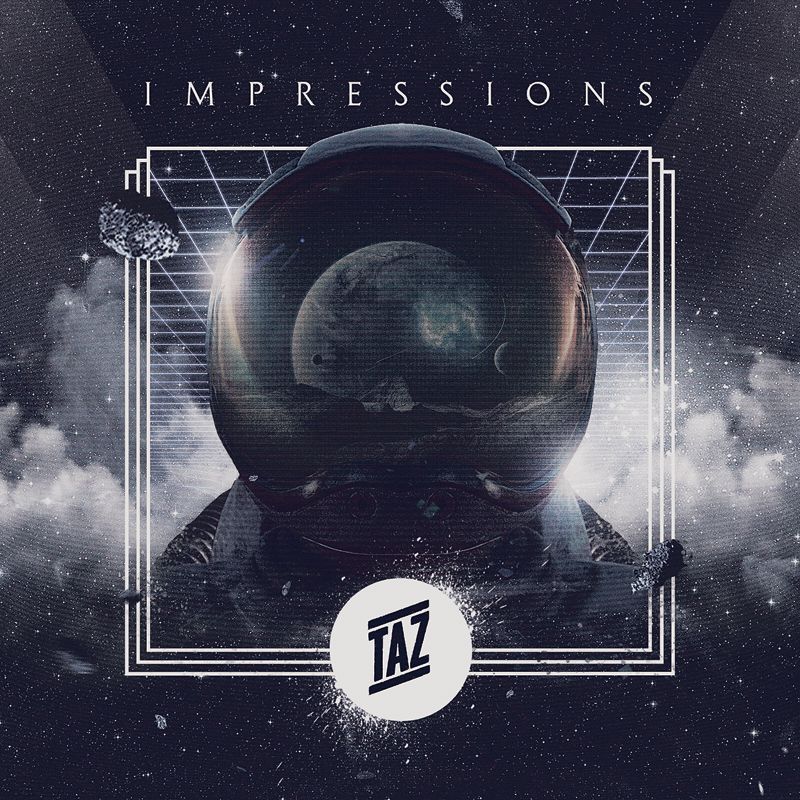 Taz - Impressions EP
Taz returns to Slime after his incendiary 'Goldman Wax' EP earlier this year became an essential selection in any discerning garage DJ's set. For his sophomore effort with the label he delivers another salvo of forward-thinking productions that harness the core sound of garage whilst pushing it into bold new directions.
'Don't Give Up' drifts in on melancholy chords and soulful vocals before unfurling over a laconic 2-step rhythm, underpinned by a cavernous sub-bass that will shake ribs and melt brains. The melody switches gears over a half-step interlude that reinforces the emotion drenched over the track.
'Krakk' picks up the tempo with a raw club track that combines a pulsing bassline over a hard 4X4 beat with devastating results. This one is a sure-fire selection for any DJ wanting to bring the heat to the dancefloor in under 60 seconds flat.
'Needed U' rolls out over a narcotic groove and subtle bass stabs, building atmosphere with clinical precision before unleashing into a glittering synth-soaked odyssey that mutates R&B with a driving garage beat for something truly special.
'Roke' closes the release out with a contemplative piece of orchestral darkness, polyrhythmic percussion riding over ominous strings that shows the breadth of Taz's production abilities.
Don't Give Up
Krakk
Needed U
Roke