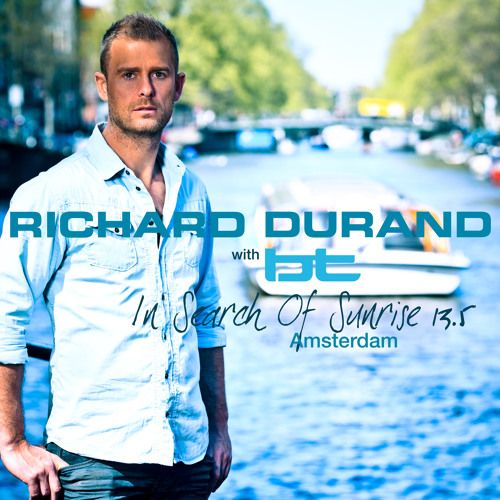 Richard Durand with BT - In Search of Sunrise 13.5 – Amsterdam
"Harder, Faster, Bigger, Bolder, Darker!" that is the new ethos for Richard Durand as he unveils the most radical revolution in his music to date after ten years of being on the global trance scene, Richard moves into a new direction that is set to reignite dance floors around the world with his refreshing sounds he's back better than ever 2.0!
Reloaded Music – Richard Durand 'Face Of Chaos'
Released this week is Richard's debut single on the new Reloaded Music label. 'Face Of Chaos' is already making positive shockwaves throughout the trance community, getting notable playlist support from key players of the harder edged sounds such as Aly & Fila, Jorn van Deynhoven, Sneijder, Jordan Suckley, Standerwick and Indecent Noise.
DJ Mag is also behind the release, saying in their review "stimulating stuff… fierce and effective!"