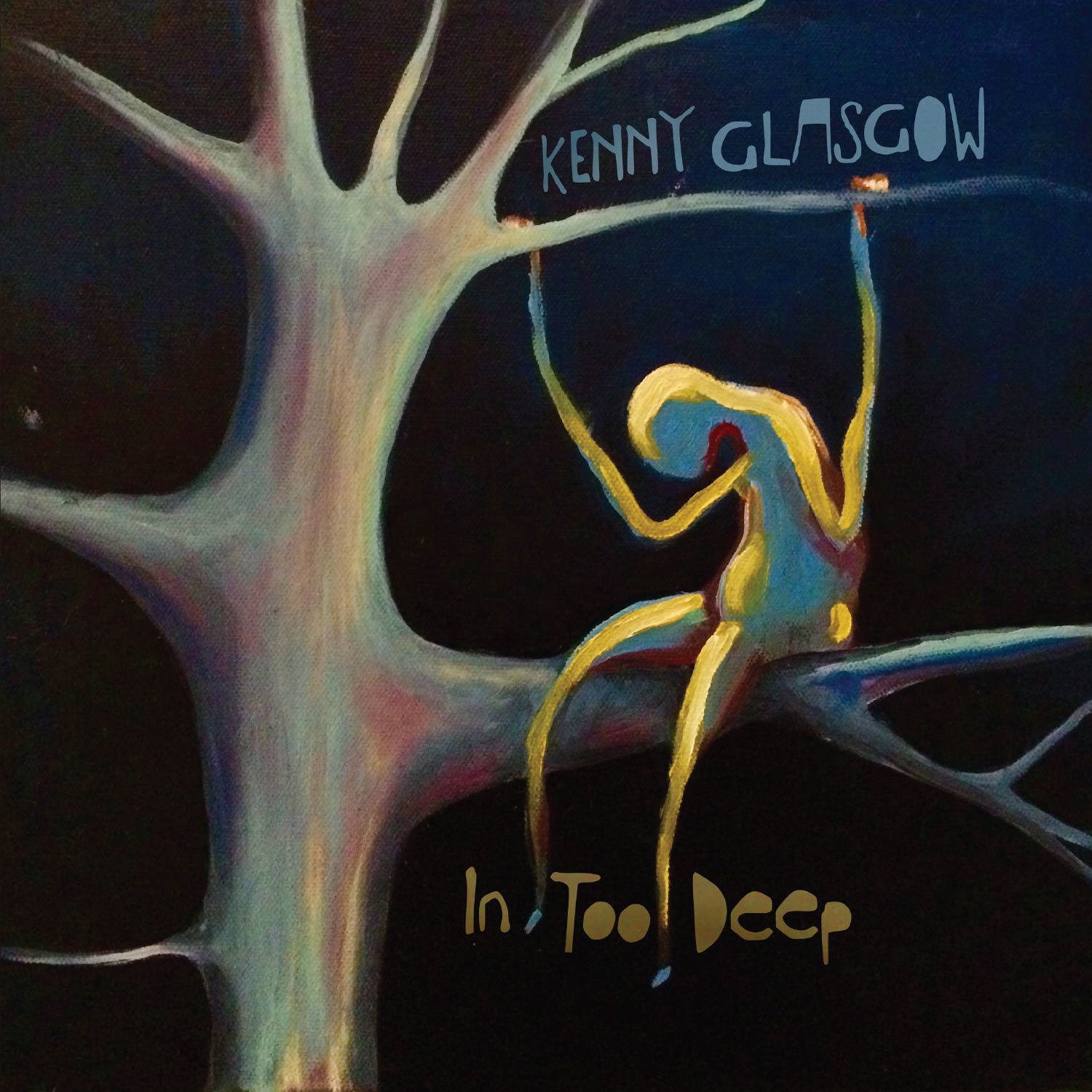 Kenny Glasgow - In Too Deep
No.19 Music offer up the first new single from Kenny Glasgow since his departure from Art Department earlier this year, giving a sneak preview of what to expect from his forthcoming LP 'Circus Tales'.
Kenny Glasgow has spent the last 5 years as one half of dance music duo Art Department, releasing records on some of the biggest labels around and maintaining a tour schedule that encompassed almost every key festival and club on the planet. Spring 2015 saw Glasgow and musical partner Jonny White go their separate ways with Kenny returning to his solo roots with a raft of new material inspired by his time on the road and forged in his new Toronto studio.
The new year will see Kenny come home to No.19 Music for his second solo album, the follow up to 2009's stunning 'Taste of the Low Life' and in anticipation of this the label now offer up the first single in the shape of 'In Too Deep'.
The release opens with 'Sexxy', a pulsating electronic opus that marries deep rolling rhythms with subtle melodies and some wonderfully disembodied saxophone lines. Hypnotic and genuinely enchanting, this is a record that offers up a perfect balance of musicality and dancefloor sensibilities and is sure to be hit in and out of the club.
The flipside sees Glasgow lay down title track 'In Too Deep', a spacious and ethereal offering built around a soundscape of rich undulating bass, razor sharp percussion and understated layers of effects. Simple vocal incantations join the mix to bring a sense of human warmth and the overall effect is mermerising.
Expectations are bound to be high for the first solo release from Kenny Glasgow in many years but this point perfect single exceeds them at every turn, delivering something truly special.

Tracklist:
1. Sexxy
2. In Too Deep