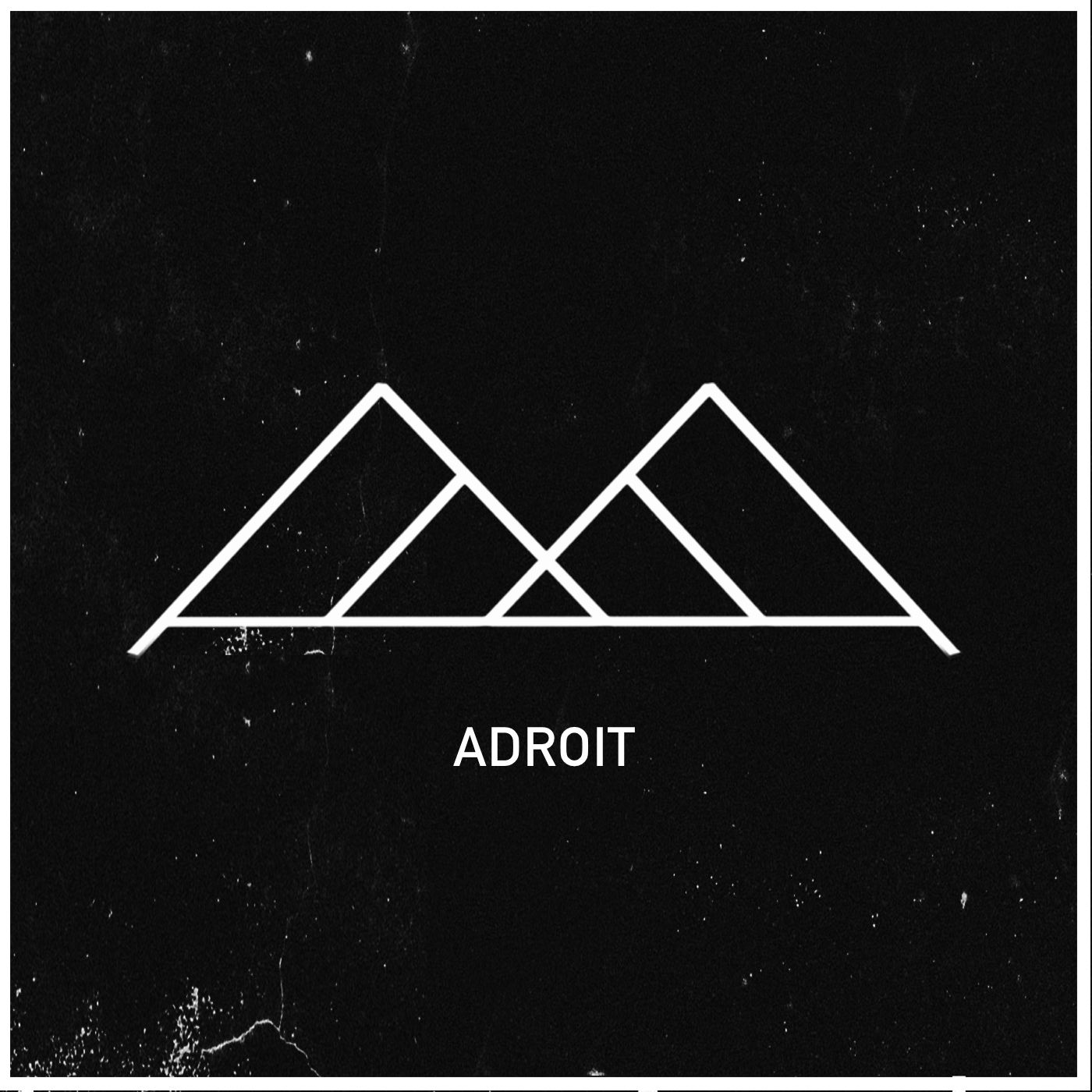 Marco Bruno - Indentitatem
Late February will see the Zurich's Adroit imprint return with Marco Bruno's 'Identitatem' EP, accompanied by a remix from Roberto Clementi.
Tarentum, Italy based producer Marco Bruno has been releasing material since 2013 via imprints like Abstract Animal, SK Black and Decoy, this time round though we see him joining the roster of Samuele Carangelo aka Saime's Adroit imprint with a new EP. The fledgling Zurich based imprint although still in its very early stages has already garnered early attention from the likes of Len Faki, Jonas Kopp, Alland Byallo and Deepchild.
Title-track 'Identitatem' opens up the release on a high octane energy fuelled tip via up-tempo weighty rhythms, vacillating stab sequences and a baroquely evolving dynamism before 'Alchemy' stips things back to a more dubbed out state, fuelling the groove with echoing chords, rumbling subs and whirring synth drones.
The original mix of 'Soul Therapy' follows and lays focus on a more ghostly aesthetic with murky bell chime melodies and stuttering rave stabs before Roberto Clementi closes the release with his take on 'Soul Therapy', delivering a distorted groove-driven interpretation.
Marco Bruno's 'Identitatem' is out on Adroit 24th February 2017.
Tracklist:
Identitatem
Alchemy
Soul Therapy
Soul Therapy (Roberto Clementi Remix)