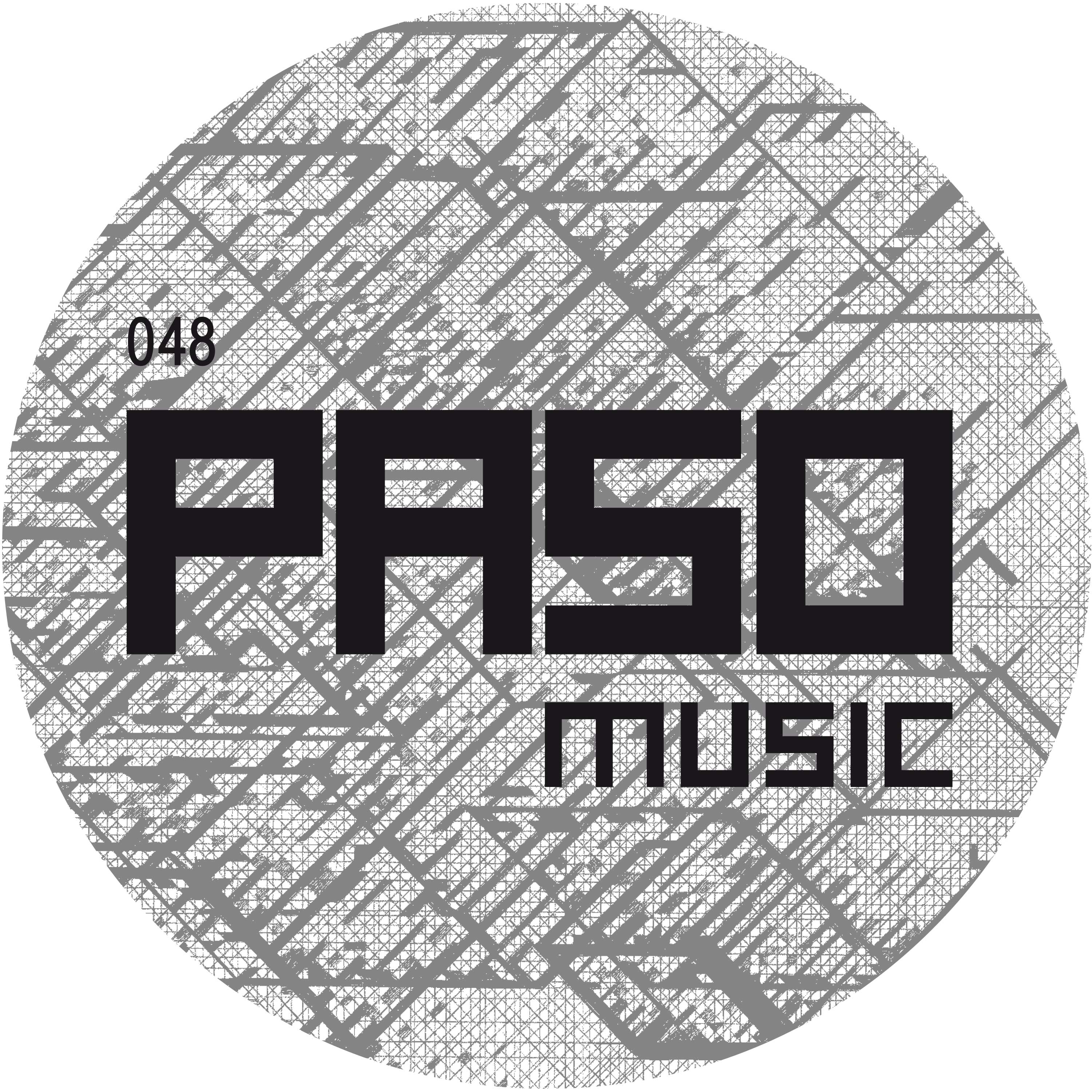 Marc Miroir - Indentity Kit L.P
This December sees Marc Miroir release his second album entitled 'Identity Kit' on Paso Music, featuring Elif Bicer, Adam Schilling and Hard Ton for eight immersive originals.
Berlin based artist Marc Miroir has garnered much praise over the years as a DJ, producer and label boss. As a DJ, he has ranked highly in annual DJ polls, leading to bookings by Frankfurt's Cocoon Club and Space Ibiza and as a producer he's featured on labels such as aras, Enough! and Bondage. All the while, Marc Miroir has kept himself busy at the helm of his own label too, Paso Music, which he launched in 2005 with Sebrok & Jo Spallek, featuring seminal releases like David Mayer's 'Fortune', Distale's 'Freee' and Marc Mirior's own 'Kraft'.
The bouncing 'Love Me Again' featuring Elif Bicer kick starts the album in style with sultry vocals and dizzying synths alongside stabbing chords, getting the album off the an energetic start. Next Up, it's Adam Schilling who features for 'Comfort Zone', a laid back number with circling synth stabs that nod to prime time in the club, while 'Hypnotized' sees Elif Bicer make another appearance, this time her vocals blend with spacious atmospherics to create a celestial mood.
'Tenacity' marks the half way point with a hypnotic bass line and eerie vocal triggers kept in place by driven 909 rhythms before 'Intakt' offers up a robotic sounding, techno tinted slow burner. 'Persis Dance' fills grooving atmospheres with off-kilter chords to create a feeling of emotional suspense, then 'Integrity' presents firing 4/4 beats submerged by dark and deep underwater textures. To conclude this lucid and visceral album is 'Action Painting' featuring Hard Ton, which trades in aquatic sounds for a heady acidic feel.
Marc Miroir's Identity Kit drops on Paso Music 5th December 2016.
Tracklist:
Love Me Again feat. Elif Bicer
Comfort Zone feat. Adam Schilling
Hypnotized feat. Elif Bicer
Tenacity
Intakt
Persis Dance
Integrity
Action Painting feat. Hard Ton