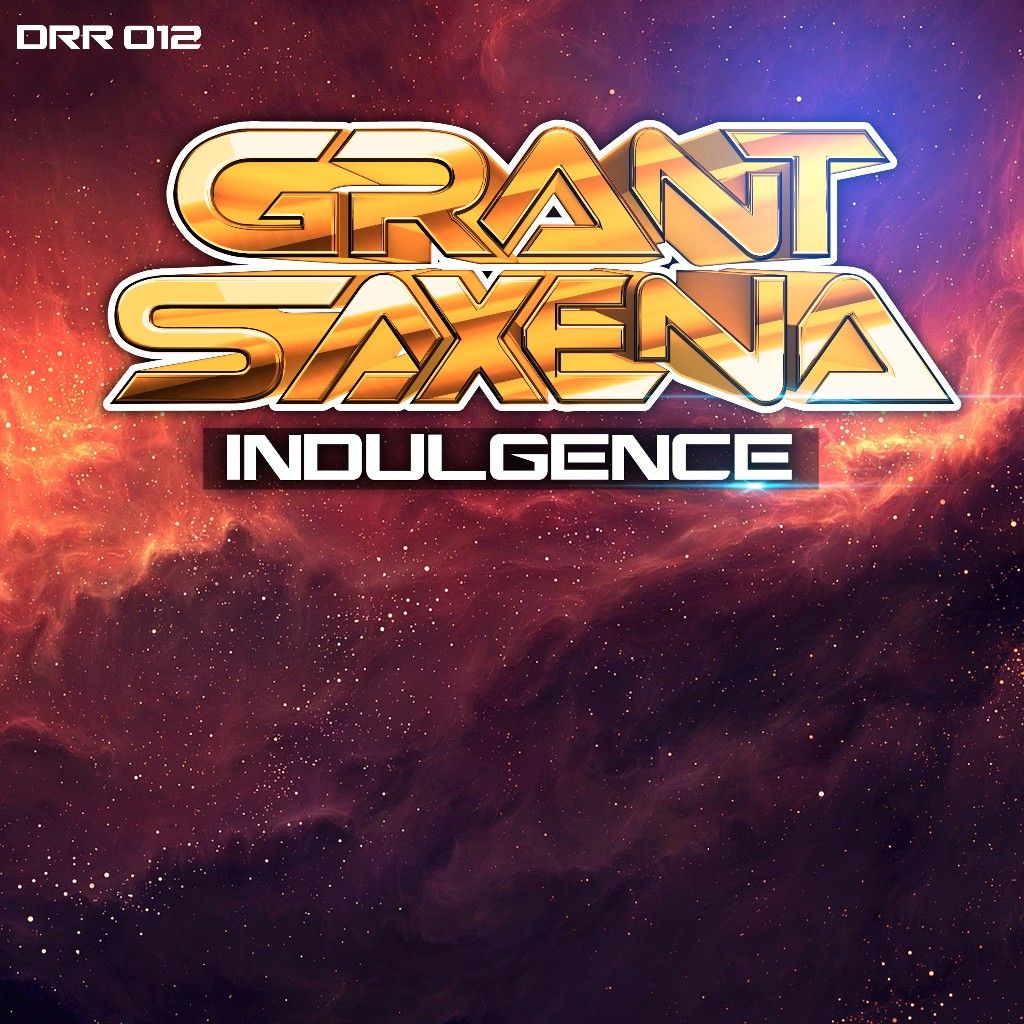 Grant Saxena - Indulgence
Representing all kinds of electronic music, Grant Saxena, also known as DJ Sax, is no outsider to the Trance scene, having topped the Beatport Trance chart amidst the oh so astonishing 'This Could Be', along with having multiple other tracks hitting high notes. Saxena again is no stranger when it comes to the intense life as a touring DJ, as he's performed statewide in his native country and internationally. This powerhouse of an artist is unequivocally one to watch this year!

Renowned DJ, producer and label boss, Grant Saxena – hailing from the surroundings of Denver, Colorado – introduces the follow up to 'Zenith', which brings a stunning aura of Trance vibes to his latest release – 'Indulgence'. Accompanied by mammoth drums is a finely distorted and cut-throat bassline that differentiates from the rest of his catalogue – driven by the blissful aura of the pads, alluring the track into its jaw-dropping breakdown which initiates a beautiful melodic structure which can only build up into a breathtaking, yet monstrous drop.
'Indulgence' is out now exclusively on Beatport under the administration of Grant Saxena's own record label, Digital Ruckus Records. Make sure to grab your copy!
Available on Beatport
https://www.beatport.com/release/indulgence/2024289
Grant Saxena Online
http://www.djsax.net
https://www.facebook.com/djsax
https://twitter.com/TheRealDJSax
https://soundcloud.com/djsax
https://www.instagram.com/therealdjsax
https://www.youtube.com/user/djsaxvideos