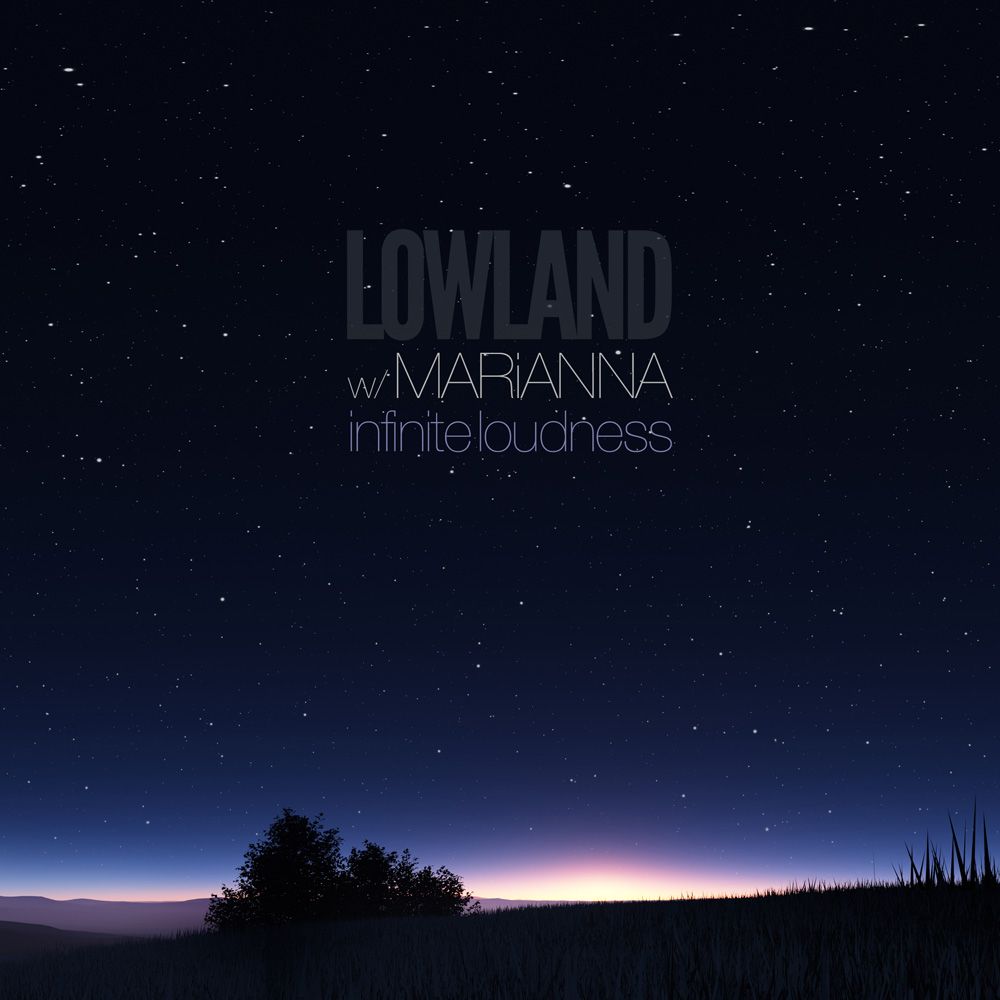 Lowland & MARiANNA - Infinite Loudness
With no small sense of drama the next standalone to come from Lowland's 'We've Been Here Before' LP receives its singles call-up today. Its occasion has – for the first time – put Lowland's Petri Alanko into the same orbit as singer (and fellow Finlander) MARiANNA.
A chanteuse of unparalleled style and creativity, together, on 'Infinite Loudness' the two have conspired one of those rare you've-never-heard-anything-quite-like-this numbers. A track that bucks convention, delights in the different and delivers something as memorable as it is unique.
Tracking all of the minutiae inspirations, influences, undertones and sonic-salutes behind 'Infinite Loudness' is a task pretty much without end. Each play reveals new layers and nuances and gives ever-greater weight to its stunning complexity. Synth-pop shades, rock opera nods, trance-styled synths and darkly thunderous orchestral drums are but a handful of the heady elements that gather around MARiANNA's vocal.
And what a vocal it is. Drama is its watchword – an endlessly impelling follow-it-wherever-it-goes performance that brings her lyrics (even more symbolic than their title suggests) vividly to life. Brilliantly wrought, wrenching and intoxicating – a listening experience quite unlike any other, you can purchase/stream 'Infinite Loudness' here: https://blackhole.choons.at/infiniteloudness
Tracklist:
Infinite Loudness (with MARiANNA)
www.blackholerecordings.com
www.soundcloud.com/blackholerecordings
www.facebook.com/blackholerecordings
www.twitter.com/BlackHoleRec