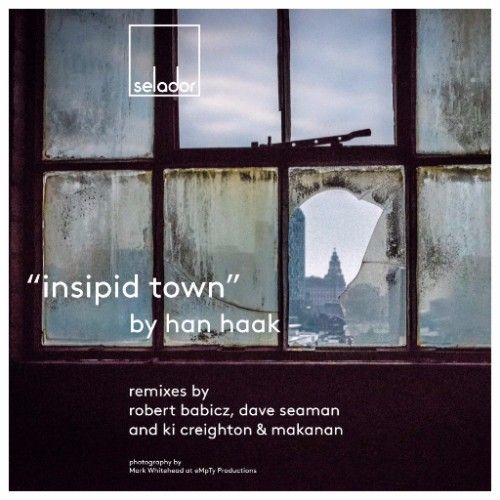 Han Haak - Insipid Town EP
The mysterious Han Haak has been with us from the start. He was the creator of our second release way back in May 2013 when we were just knee high to a grasshopper, still teething and not sleeping through the night!

Now we're all grown up and arguably a bit wiser, it was only fitting to invite him back and the Insipid Town EP is the result. Born out of a dark alley on the wrong side of the tracks, the original teems with raw unbridled energy and plays by it's own rules.

Whilst remix back up comes courtesy of Sir Robert of Babicz, label head honcho Dave Seaman and the in-demand Ki Creighton & Makanan whose collective safe hands ensure a multi layered package that ticks all boxes.

Chapter 53. Done!