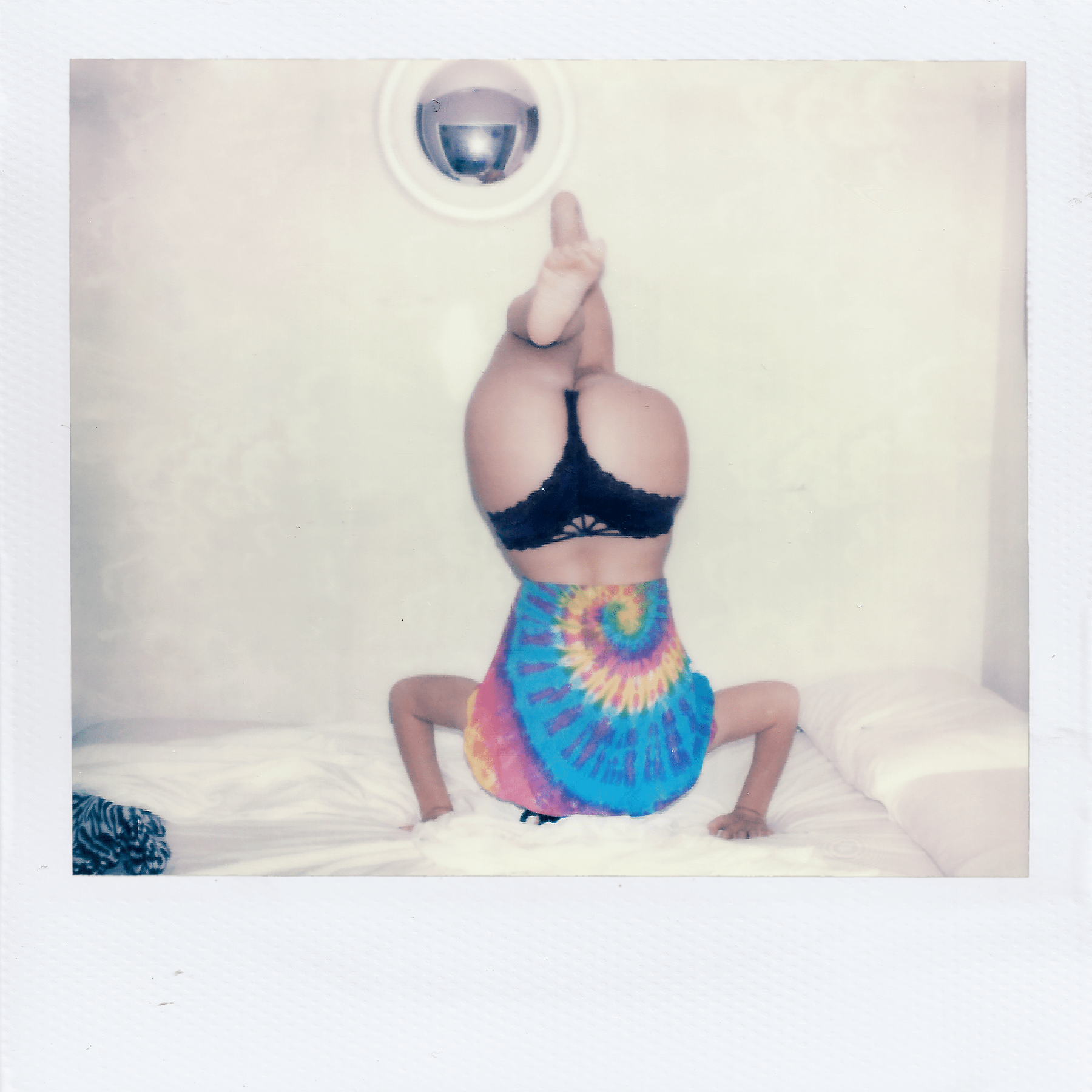 Nick Monaco & David Marston - Island Life
After a long overdue introduction in Miami, Nick Monaco and David Marston began collaborating with each other remotely, sending music back and forth over the course of several months. Nick was immediately drawn to David's guitar style and commissioned him to be the guitar slinger for his new upcoming album, Half Naked, scheduled for release in early 2016. In order to further cement their partnership, Nick and David felt it was important to work with each other in person, and so they organized a musical retreat on the island of Jamaica.
Soon enough, The Crew got wind of the planned trip to Jamrock. Charlie from Soul Clap and Wolf + Lamb's Baby Prince decided to join Nick for the trip of a lifetime. David, who was raised in Kingston, Jamaica, hosted the trio. The group used the time to make music, soak up the sun, and embrace the irie vibes of the vibrant island.
With a formidable chemistry in bloom, Nick extended his stay in Jamaica to form and develop the "Island Life" project with David. "Cherry Juice" was laid down in a couple of hours, and captures the wavy pop stylings and island sound that the two had set out out to create. The song was inspired by Sly and Robbie's work with The Police, combining elements of reggae, pop, punk, and funk.
"It's The Time" showcases the talent of Jamaican vocalist and close friend Craig Williamson, whose powerful and personal vocals bring us closer to the heart of the island, and remind us to take the time free our minds each and every day.
Island Life Statement:
Greetings from Jamaica! We write to you from the Blue Mountains above Kingston, known for their coffee, ganja, and now a new collaborative project that we call "Island Life." Inspired by tropical fruits, thunderous nights, exotic figures, and post card scenery – this is the freshest shit you'll hear all year." – Nick & David