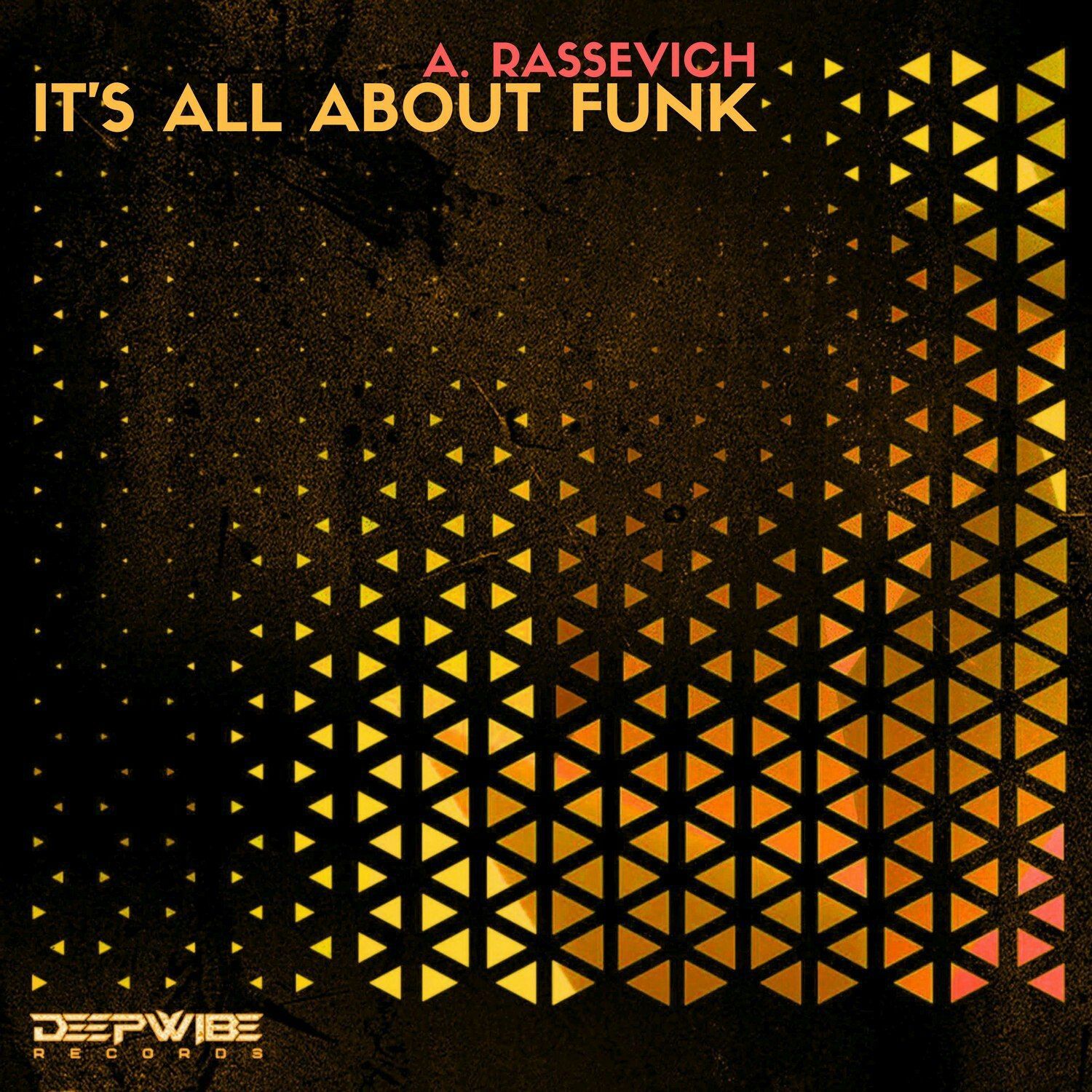 A. Rassevich - It's All About Funk
A. Rassevich is a talented musician, well known russian DJ. We are happy to present his new two tracker packed full of funk and vibe. The first track 'Funk Me' is a beautiful funky track. Deep bassline with funky vibe, solid steady beat will not leave you indifferent.
The second track 'Hate Me Tonight' is a glorious saturated dancefloor vibe with lovely sax. It's destined to become your playlist's essential. Boths tracks will find a proper place in your set and combined together create a fantastic EP.
Like it and buy it!