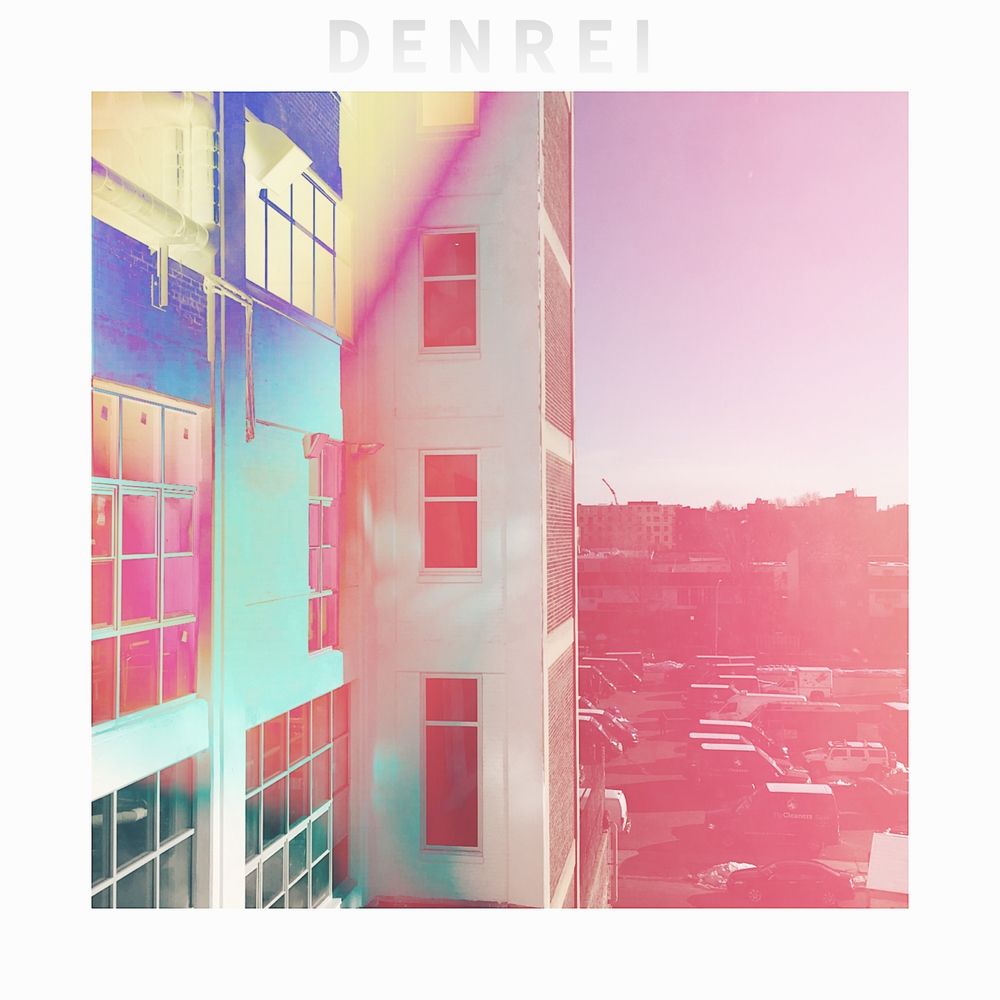 denrei - itzashayme
Introducing Denrei, a bi-coastal electronic duo with fresh perspective & sound. Their debut single, "itzashayme" drops today via self-release on all streaming + download platforms. Drawing on elements from hip-hop, electronic, and even indie rock, the track unfurls into a lush soundscape, exuding energy and character while remaining groovy and laid back in sound.
The end product is the result of the track being passed back and forth between New York and Oregon via the internet between Denrei's two producers, T I G E R D A Z E and JAYA (Raise).
"itzashayme" is only the very beginning from Denrei — more singles and a full project are on the way soon. Stay tuned.