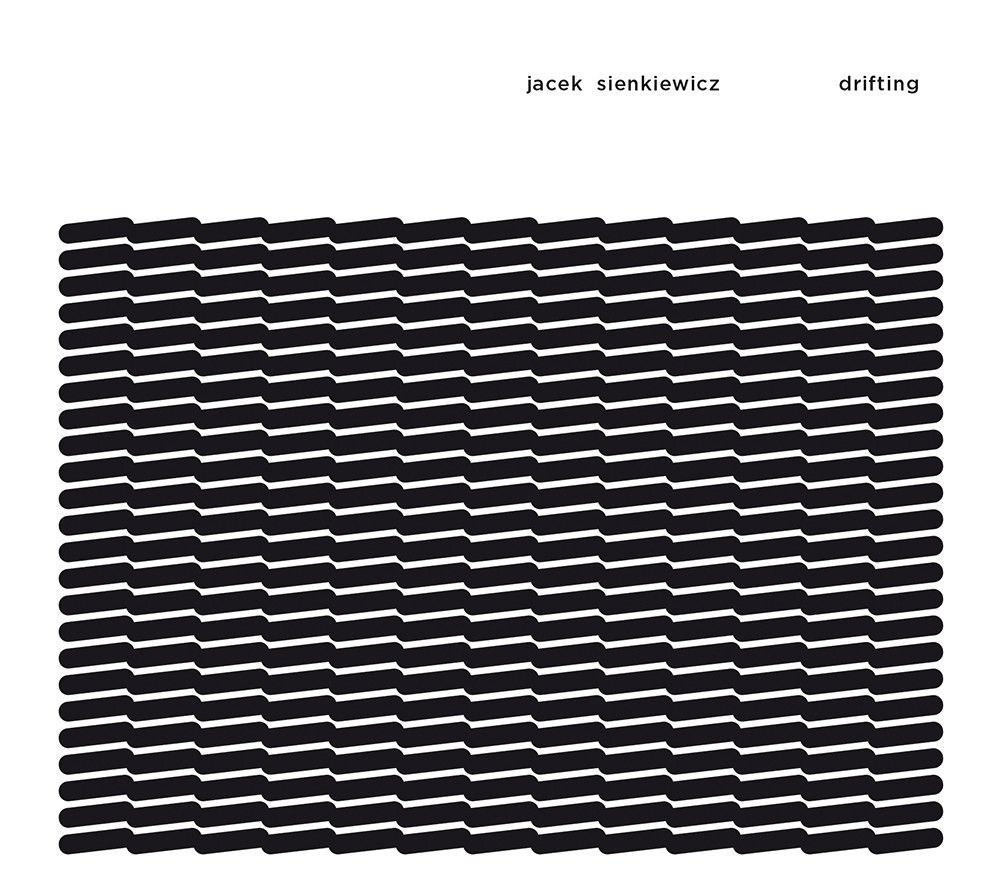 Jacek Sienkiewicz – Drifting
Polish techno producer and DJ Jacek Sienkiewicz is back. 'Drifting' is the artist's 5th full-length release and the second one on his Warsaw-based label Recognition since 1999. His records were played and strongly supported by renowned artists such as Sven Väth and Richie Hawtin; legendary producers like Ricardo Villalobos, Uwe Schmidt and recently, Max Loderbauer collaborated with Jacek.
"Drifting" takes its listener on a complex but still accessible journey to a state-of-the-art Techno territory where Carl Craig melodies coexist with stark minimalism of Robert Hood, but they serve only as entry points for further exploration. There is no doubt – Sienkiewicz knows all of his roots yet he creates signature sound that results from his highly original approach to modern electronic music production. His new album can be seen as a personal diary that Sienkiewicz uses to invite all listeners, no matter what their listening preferences might be, for a deep and unique ride. Constant drift and dislocation creates imaginary landscapes of future unknown. It is a surprise gift in the times of market flood with predictable releases and tasteless hype.
Ricardo Villalobos will deliver a remix of the title track "Drifting".