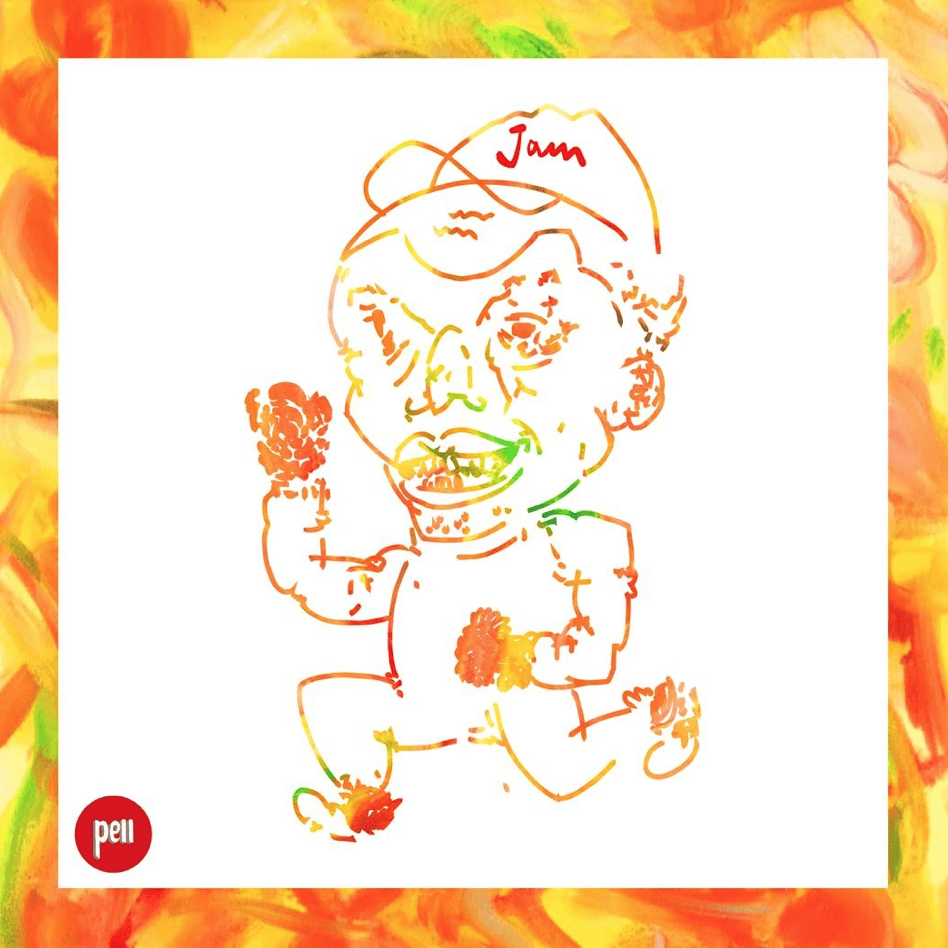 Pell - Jam
New Orleans born artist, Pell, shares his latest single titled "JAM" – an upbeat, summer flowing cut produced by platinum hit maker, London on da Track. "JAM" speaks to Pell's career and his underdog mentality, having come from difficult circumstances and still rising to budding rap stardom while remaining himself. The song invites listeners to relate, saying "Don't ever play yourself, always should stay yourself."
When asked about "JAM", Pell stated: "This Jam is your jam, this Jam is my jam, from California to Eastern Thailand. All I ask is that you treat it like the actual condiment and spread it around. Enjoy."
About Pell
2014 was a banner year for Jared Pellerin. With the independent release of Floating While Dreaming, Pell established himself as a premier force in the music world. The first major statement of a serious artist, Floating While Dreaming garnered ecstatic press across the board, including FADER, Billboard, Complex, and more. The project allowed Pell to flex his musical muscle while forging his own identity.
Pell knows the importance of dreams. Hurricane Katrina forced Pell's family to move to Jackson, Mississippi, when Pell was only fourteen. "All I was able to take with me from New Orleans was the musical culture I grew up in, not my possessions – only memories and life lessons," he says, "creating a new life from scratch teaches you resilience."
In 2015, Pell continued to forge his own path through the release of LIMBO. The EP, produced by TV on The Radio's Dave Sitek, found Pell navigating a musical arena dubbed as "experimental soul." This genre combined dark synths and live instrumentation, brought together by Sitek's specialty of removing artists from their comfort zone. On the heels of a nationwide tour supporting Kehlani, Pell launched his first headlining run spanning 28 cities to open 2016 before stops at Hangout, Firefly, and Pemberton music festivals.
Pell closed 2016 with a few new notches on his belt which ranged from collaborations with Big Gigantic, Boys Noize, and AlunaGeorge, to a myriad of shows with Tory Lanez, Sweater Beats and more. Glancing into 2017, Pell is prepping new music, and a hectic touring schedule which has already included performances at festivals such as Bottlerock, JMBLYA and more.