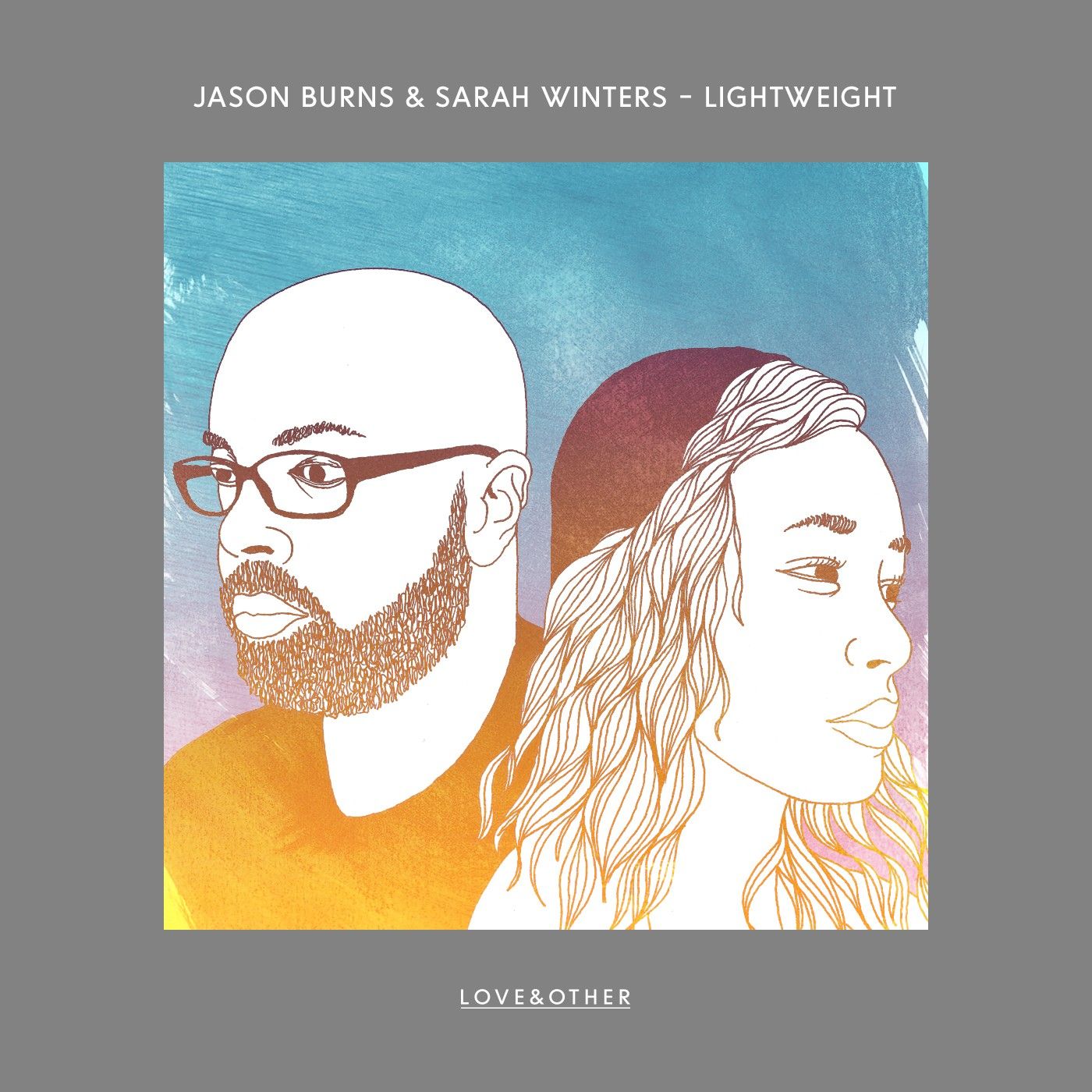 Jason Burns & Sarah Winters – Lightweight
Jason Burns has inspired widespread support over the last couple of years with his expert production stylings and a steady stream of well-received releases, and for his latest EP 'Lightweight' – the Portland-based producer has crafted yet another melodic gem alongside vocalist and songwriter Sarah Winters.
'Lightweight' is an effortless blend of Winters' beautifully melancholic vocal and stirring acoustics, with a hint of warped bass layered over a soft yet punchy beat. Alongside the original mix is a relaxed and moving acoustic version and three killer remixes. Faces infuses a touch of groove and tinkering synths, Kiwi offers up a techno take of the track and Sandy Rivera ups the pace and intensifies the beat; each remixer has put their own unique spin on the stand-out original.
Jason Burns has earned the ear of his peers carefully creating a fusion of garage, house and bass music shrouded in soulful R&B style melodies, and has recently been championed by the likes of Hannah Wants, Skream, B.Traits, Monki and SubSoul. With a guest mix for i-D under his belt, and remixes for Drake and Rene LaVice's 'The Calling' plus across the board support for his last record 'Do Without', the US producer continues to go from strength to strength with this collaboration with Californian singer Sarah Winters.
The release will come from the newly formed Love & Other imprint, who in just ten short months has established itself as a leading indie label by introducing us to Bearcubs and releasing productions from fresh talent including Kokiri, Illyus & Barrientos, Howson's Groove and OBESØN. A kaleidoscopic video is set to follow the five-track EP, the artwork of which was designed by Jason himself. 'Lightweight' is out now on Beatport & iTunes.