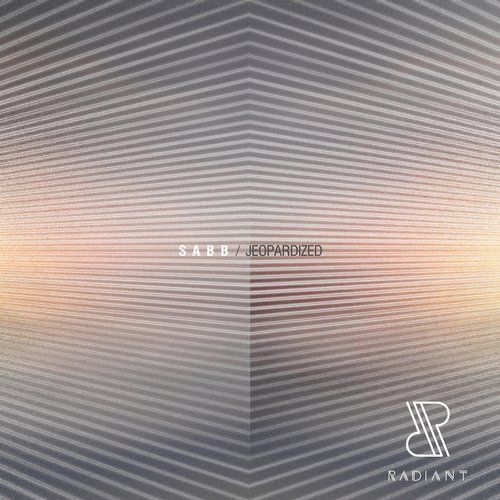 Sabb - Jeopardized
Taken from the forthcoming album 'Radiant.', Sabb presents the first single 'Jeopardized'. The Swiss-based Kosovan born DJ and producer whose heady electronica has won him plaudits all around the globe will use the album format to mark the 10-year anniversary of his career as well as the launch of his own independent record label of the same name.
From calling labels like Moon Harbour, Circus, Saved Records and Noir Music home to fuelling the world's most iconic clubbing spaces Sabb has fast become one of club music's most respected figures.
Sabb's skillful production touch reigns supreme throughout 'Radiant'. Right from the outset with lead single 'Jeopardized', shakers slither, bass patterns undulate while vocals drift in and out of focus to create an abundance of movement and cascading energy: enough to get crowds moving but also with big artistic depth.
With its intoxicating vocals and charming aesthetic, 'Jeopardized' is certain to find its way into set lists and record collections far and wide, perfectly highlighting the exhilarating style of music 'Radiant' has to offer – not just within Sabb's album but as a label and event series too.

SABB – 'JEOPARDIZED'
1. JEOPARDIZED