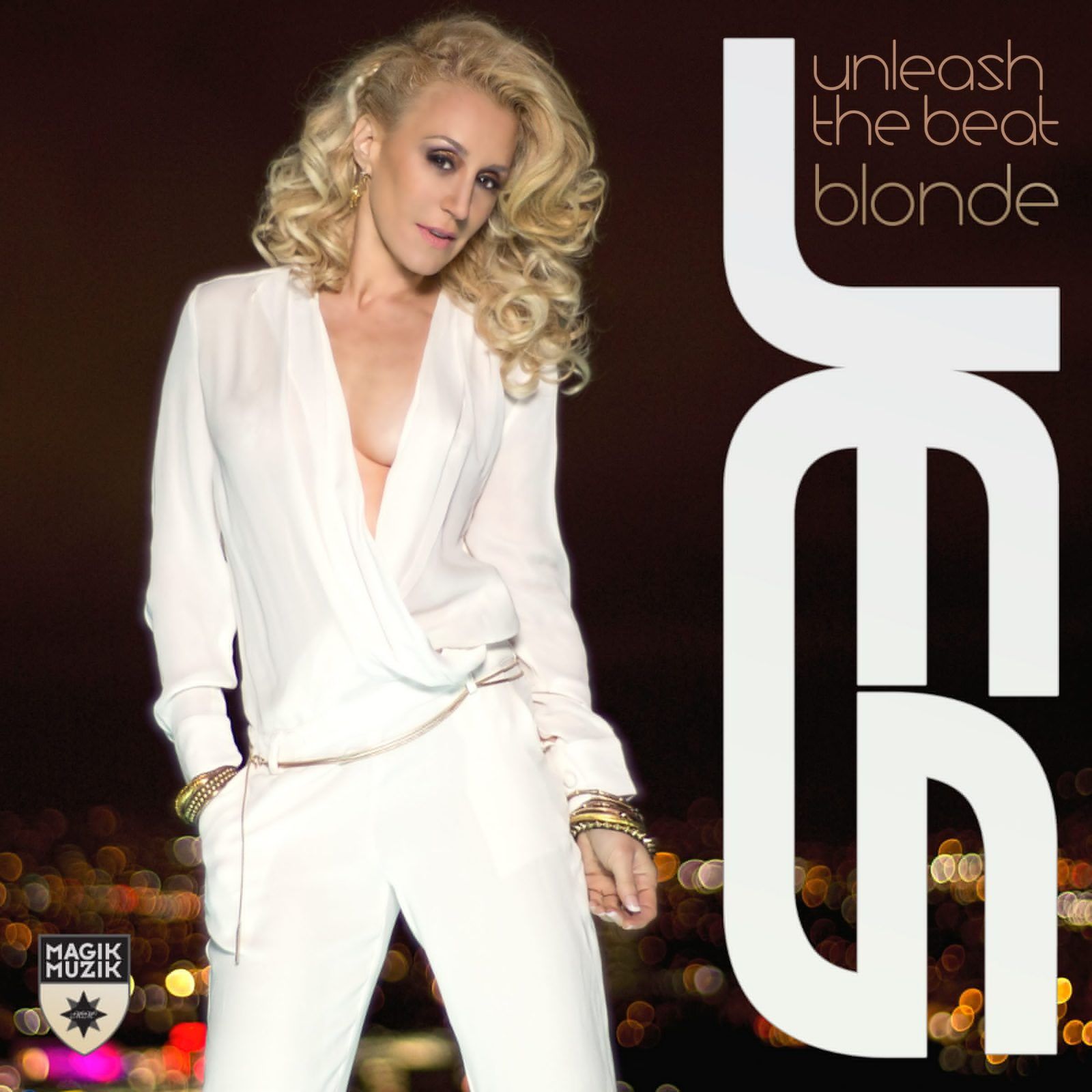 JES – Unleash The Beat: Blonde Mix
JES unleashes her 2nd quarterly digital mix album of the year and now Summer can officially begin! Featuring her "must hear" tunes of the moment and based on JES' popular weekly mix show 'Unleash The Beat – Blonde Mix' hits all good download stores on July 14th.
Fourteen of the hottest tracks in EDM from artists such as Eximinds, Robbie Rivera, BT, Dave 202, PROFF and Manufactured Superstars are mixed to perfection, combining the very best in trance, progressive and electro house. Layered neatly into the mix are some of JES' own new releases including the breakout collaboration 'Runaway' with Cold Blue and Dennis Sheperd, as well as Solarstone's new remix of JES' trance classic 'Like A Waterfall'. Adding fuel to the fire is the Beatport chartbusting Antillas & Dankann Remix of the JES, BT & Fractal collaboration 'Letting Go'. A mix this hot is sure to be your perfect summer companion.
JES' extraordinary voice, passionate song writing and legendary collaborations have cemented her place at the top of EDM. She is one of the most recognized names in dance music with recent features in MTV Buzzworthy, Jungle Magazine, Cliché Magazine, Marie Claire and also featured in the Vibe Magazine "Top 10 females in EDM 2013". JES' new live show featuring sublime live vocals combined with her unquestionable mixing skills reaffirms a longstanding commitment to revolutionizing EDM culture. April Dawn of The Source Magazine sums it up best in her review earlier this year …
"JES, for all her dainty, feminine beauty, is a beast when she's on the turntables."
The Unleash The Beat Mix show currently airs on more than 75 radio stations worldwide every week, for more information go to www.unleashthebeat.com.