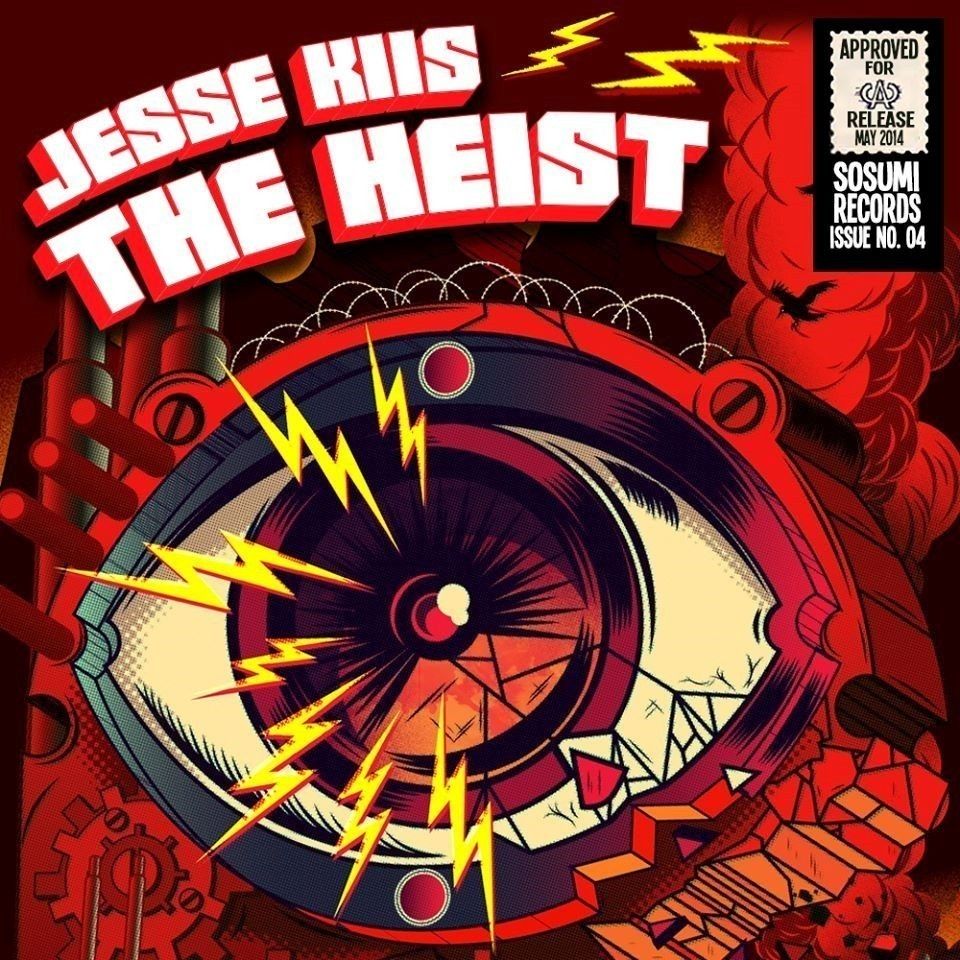 Jesse Kiis – The Heist
Finland born up and comer Jesse Kiis has delivered some serious funk in his Sosumi Records debut.
"The Heist" has been snatched up by Kryder's imprint and is making a statement that rough edge anthem EDM with big drops can be pushed aside for a sound that evokes house rocking, ass shaking groove.
Aptly named The Heist, Jesse Kiis makes you feel like you are riding in the back of a car that's being chased through the streets of your home town right after you robbed a bank.
Pumping bass lines, filtered vocals, massive drums and a super funky main lead keeps the gas pedal to the floor, letting up only to break for the turn around.
This tune is massive and is a must have for true house lovers.
Available on Free Download from Friday 13th June via @sosumi-records