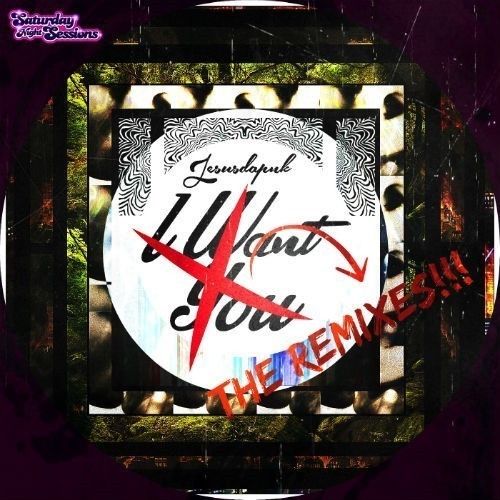 Jesusdapnk - Jesusdapnk – I Want You (The Remixes)
One of the most anticipated releases on our label this summer is the 'I Want You' remix compilation featuring some of the best and most proficient producers making noise in their respective local Electronic Music scenes. The original release made quite some waves last year and is now followed by a vivid re-work by Jesusdapnk, including exclusively selected remixes by Hotfire, Caliparis, Memo & Rex, Ivano and Oboe.
This is a truly must have for all DJs, followers of Saturday Night Sessions and fans of great underground music.