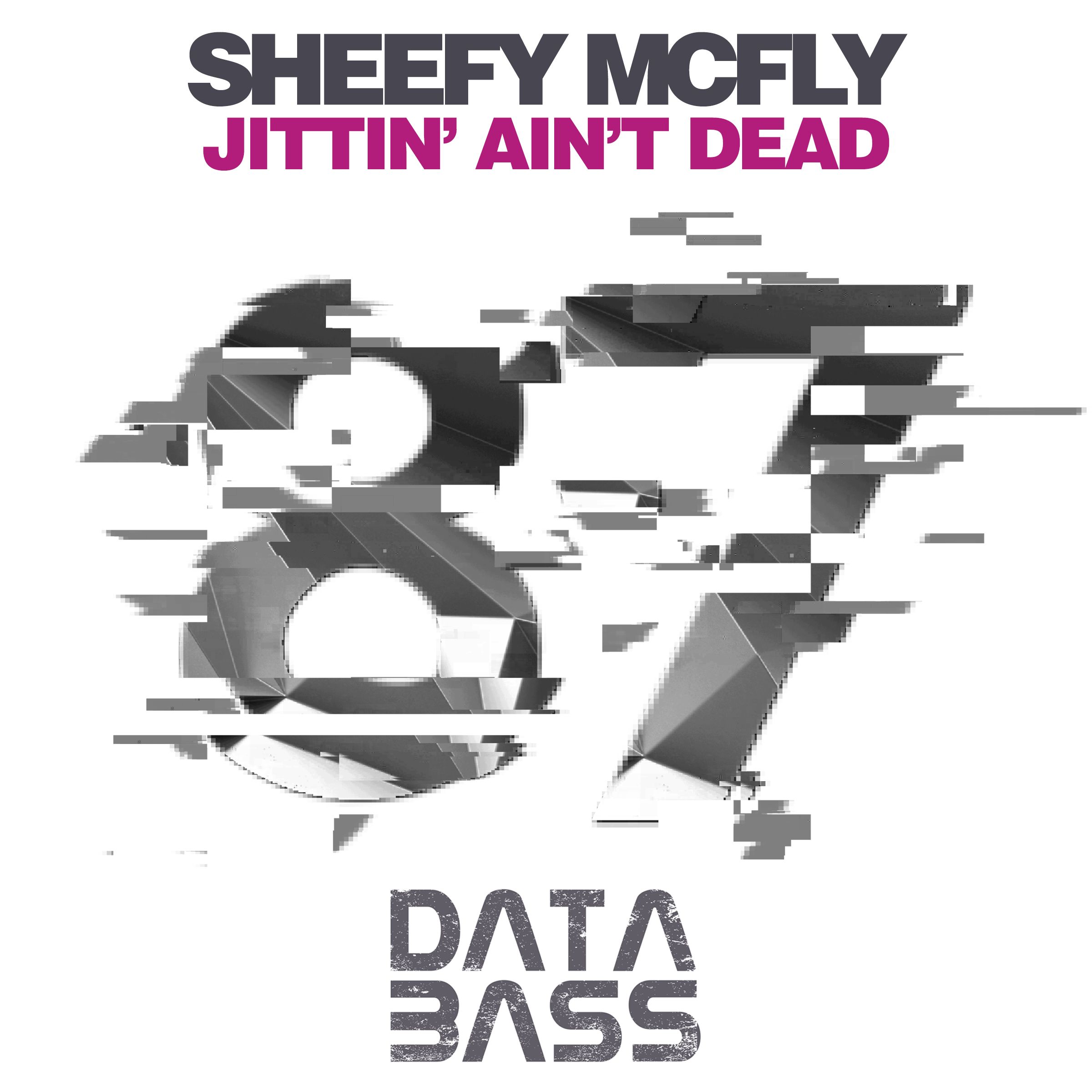 Sheefy McFly - Jittin' Aint Dead
Sheefy McFly delivers his first release for DJ Godfather's Databass label.
Sheefy McFly, "Detroit's Renaissance Man", is breaking barriers with his avant-garde approach to being a multifaceted creative force. The Motor City rapper, producer, DJ and painter has already worked with Detroit legends such as Moodymann, DJ Godfather, Amp Fiddler, Nick Speed and Danny Brown, to name just a few. With Sheefy's love of Hip Hop, Techno, Funk, Ghettotech and House, he finds a way to fuse all of these genres to create his own unique sound that gets people dancing all night at Detroit's underground parties where Sheefy reigns supreme. Now he brings that talent to this new 3-tracker for Databass.
This year, Sheefy McFly will be playing at Detroit's Movement Festival and expect more releases from him on Databass to follow.
'Jittin' Aint Dead' by Sheefy McFly is out now on Databass Records.