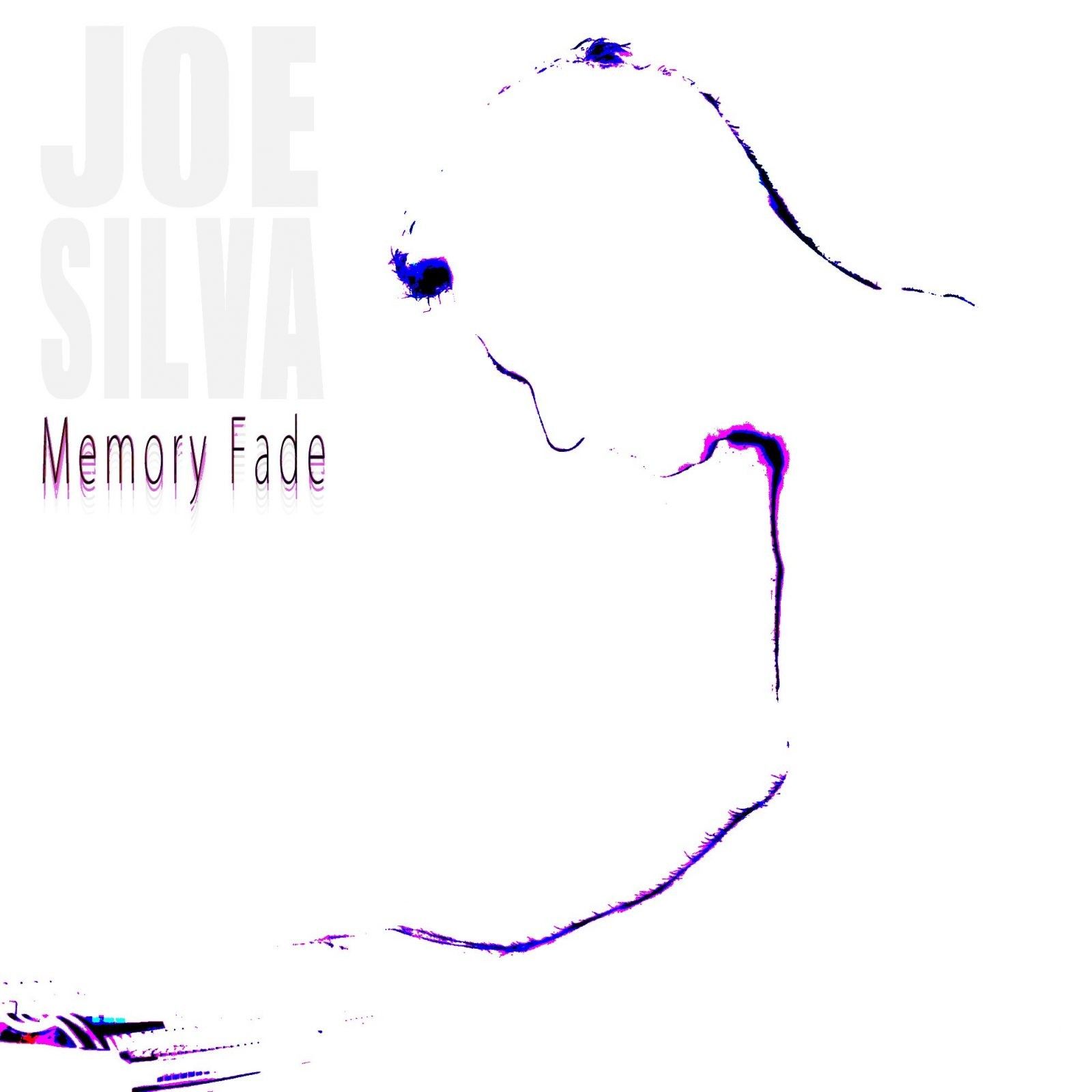 Joe Silva – Memory Fade
Purespace Recordings jumps into action with Memory Fade, a superb full album from veteran Canadian producer Joe Silva, also known as one half of tech-house duo Tonepushers. Nine years since his first LP, Joe has spent the time between on collaborations, film soundtracks, remixes, and live shows. With much of his attention given to the latter, all the tracks on his new Memory Fade album were distilled from music originally written for performing. The release splits the difference on lush vocal house and deep, stripped back techno, with distinctive outliers providing additional range.
Hailing from Winnipeg, Joe Silva began writing music as a teenager. Combined with his obsession for electronics, he eventually discovered the strange world of synthesizers and it was love at first sight. Releasing under the name They Never Sleep in 1987, his first EP was in the vein of 'new wave.' It wasn't until a stint of early '90s clubbing in Europe that he cemented his love for house music and he hasn't looked back since. His productions have found their way onto labels like Stickman, Viva!, Guesthouse, and Nordic Trax. He's also stepped into composing roles, scoring seven feature films and dozens of shorts, documentaries, and commercials.
Opening up with a sultry yet chunky piano gem in "Far Away", Joe wastes no time in reestablishing himself, and highlighting the lovely voice of Sherry St. Germain. "Sanctuary" follows, shaded in total cool with jazzy scat-style singing from Helen White, accompanied by the keys to match. Gears shift as "Gonna Leave U" displays an uncanny mastery of deep house's best qualities: deep chords, body shattering lows, and Mariana's emotionally charged vocals driving the majority of the track. But it's the space-creating, hypnotic dub effects, rhythmic guitars, and stabs that really send things spiraling over the top. Tapping into a heavier and more complex techno sound, "Memory Fade" winds its way to a halt at times, maximizing on its tension building momentum. With over half the album left to discover, there's no shortage of nuances to be uncovered or things to like about Silva's return to the long player format on Memory Fade.