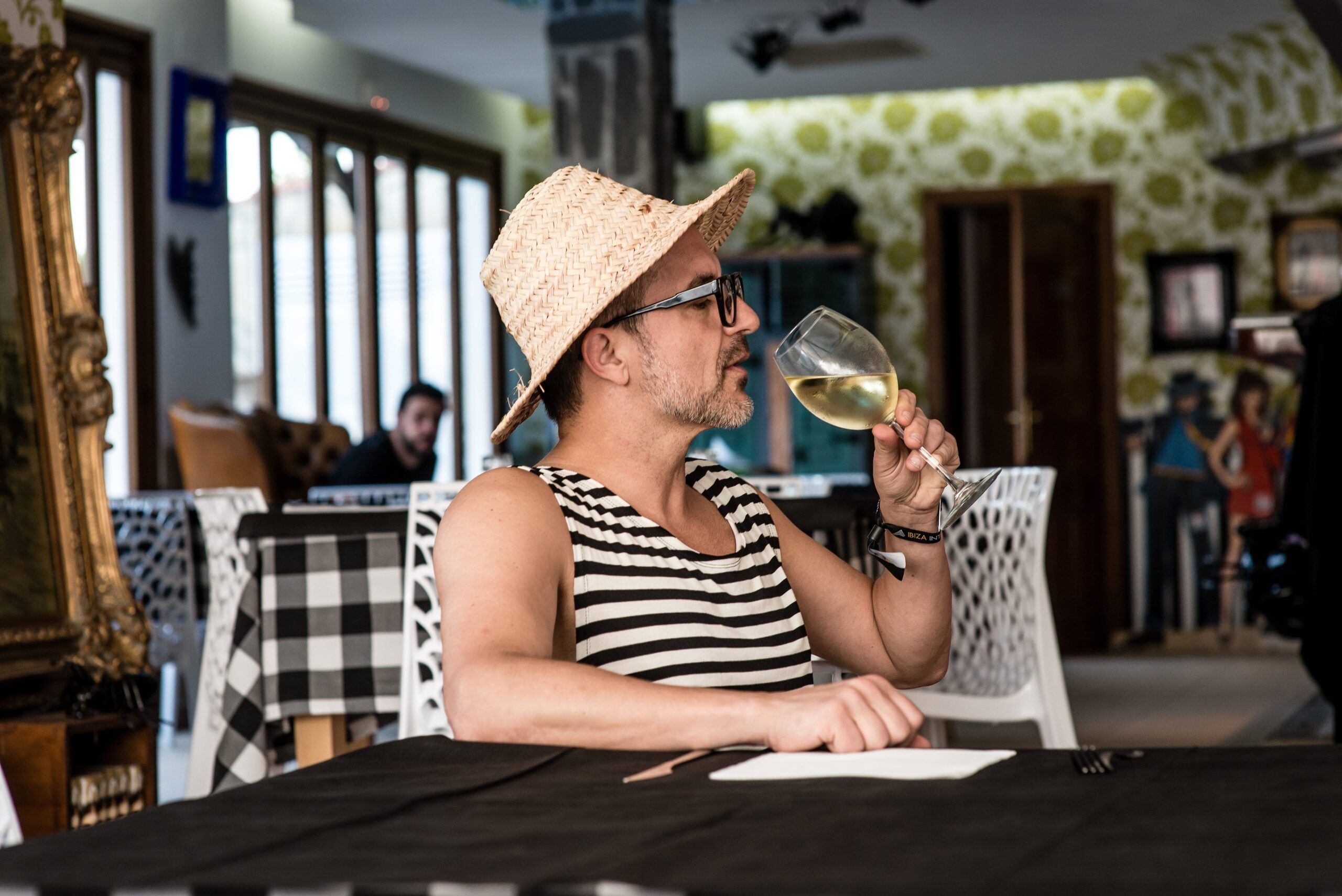 John Acquaviva Launches Summer 2017 Tour
On July 7, round-the-clock renaissance man, John Acquaviva, propels forward with nine international appearances in this season's Summer 2017 Tour. Contributing to such industry pivots as Final Scratch (a digital-meets-vinyl DJ tool) and Beaport (the primary online hub for electronic music), Acquaviva was key in the incubation of the genre. Stacking victories with Plus 8, a co-owned imprint with Richie Hawtin, and an executive producer role in the psycho-thriller film, The Red Man, this summer's tour is as far-reaching as Acquaviva himself.
Spanning from North to South America, from Europe to Asia, the Summer 2017 Tour brings Acquaviva's boogie-down tech-house to an international audience. Spotlight stops include a showcase with eclectic Berlin imprint, !K7, on July 7, and a performance at Tech Open Air Festival, where music and technology fuse, on July 14. Plus, Acquaviva takes an esteemed headline slot at Marco Carola's Music On event on August 18, and presents himself at one of the most legendary experiences on the planet, Burning Man, on August 26.
SUMMER 2017 TOUR DATES
Friday, July 7 – !K7 Showcase, Watergate, Berlin, Germany
Saturday, July 8 – Kiss Club, Albufeira, Portugal
Friday, July 14 – Tech Open Air Festival, Berlin, Germany
Saturday, July 15 – Playground Music Festival, Sao Paulo, Brazil
Tuesday, July 18 – Techno Taco Tuesday, Las Vegas, USA
Sunday, July 23 – Big Burn Festival, Istanbul, Turkey
Saturday, August 12 – Wild Fest, Orsara, Italy
Friday, August 18 – Music On, Amnesia, Ibiza
Saturday, August 26 – Burning Man, Black Rock Desert, Nevada