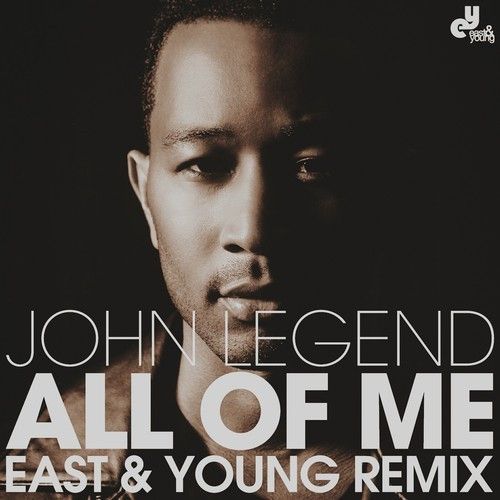 John Legend – All Of Me (East & Young remix)
Clocking up 35,000 plays in just a week is no mean feat, but for East & Young who have been taking the world of house by storm over the last few years, it's business as usual. With releases on Spinnin', Fly Eye and Ultra, and with the blessing of John Legnd himself, the enigmatic duo have released their latest track for absolutely nothing. Free. Gratis. Zilch.
Taking the incredible vocal track originally laid down by John Legend, East & Young have added their trademark big room sound to "All Of Me" and given an already outstanding track a fresh take that just begs for a club sound system. Expect to hear East & Young's version of "All Of Me" in fields, on terraces and on dancefloors the world over this summer.
For more:
https://www.facebook.com/eastandyoung
https://soundcloud.com/eastandyoung
https://twitter.com/eastandyoung
http://instagram.com/eastandyoung