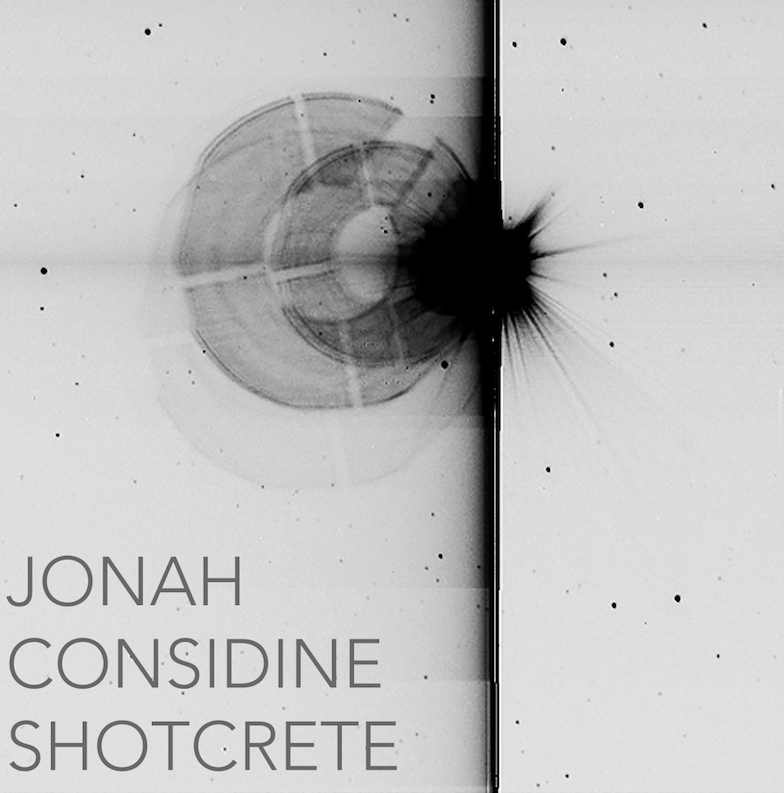 Jonah Considine - Jonah Considine – Shotcrete
Following on from his highly acclaimed debut single release 'Golden Flu' earlier this year on Nein Records, Jonah Considine releases his follow up this August. The 19 year old London based DJ and producer, draws his influences from a huge range of musical genres and is constantly digging to find new sounds. Currently, he is on a world DJ tour with Tronik Youth and Heretic (one half of Eskimo Twins) to promote Nein Records' compilation – 'Nein oh Nein', as well as holding the reigns at the notorious Midlands club 'Contradisco'.

Considine's second single release: Shotcrete opens with a dark electronic ride of bubbling synths, echo and fizz whilst the hypnotic acid builds and swarms. The remix duties are firstly handled by Timothy J Fairplay, he takes his Crimes of The Future style and makes the track a fizzing groove, warped with synths and hissing hats with organ lines rising throughout. Next the duo Posthuman take Shotcrete back to its acid core, pulsing 303s and clanging percussion harking back to the early days of Chicago house. Finally Monoblok & PSLKTR pump the dance floor edge right up, four to the floor drums, arpeggiated bass sounds and dark guitars make this a late night winner.