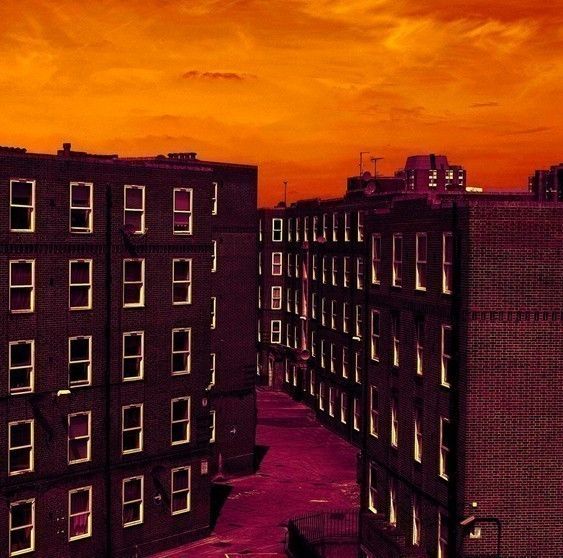 Jubilee Courts – Go From the Blue Light into the Moonlight EP
Jubilee Courts are Josh (21), Matt (21) and Harry (19) who were brought together in 2011 by a mutual dissatisfaction with the current music scene and a motivation to do something different.

Gigging throughout their hometown of Northampton in late 2012 to early 2013, the buzz around the band grew and Frank (18) joined as their drummer.

With two members now based in London, Jubilee Courts' music reflects their changing surroundings and eclectic influences.
The band quote My Bloody Valentine, The Jesus and Mary Chain, Bauhaus and Joy Division as musical inspirations. Lyrical influences come from the literary works of T S Elliott and Delmore Schwartz.

The single 'Room with a View', released on Stalkers Records in December 2013, was mixed by James Bagshaw, singer of Temples. A further seal of approval from the Temples frontman came in the form of his percussion performance on the track. The new EP 'Go From the Blue Light into the Moonlight' was written in mid-2013. The piece is a minimalistic portrayal of where the band began, a reflection of them growing up in the provincial midlands with some tracks representing the routine and monotony whilst others offer a contrast through undertones of romanticism and the avant-garde.