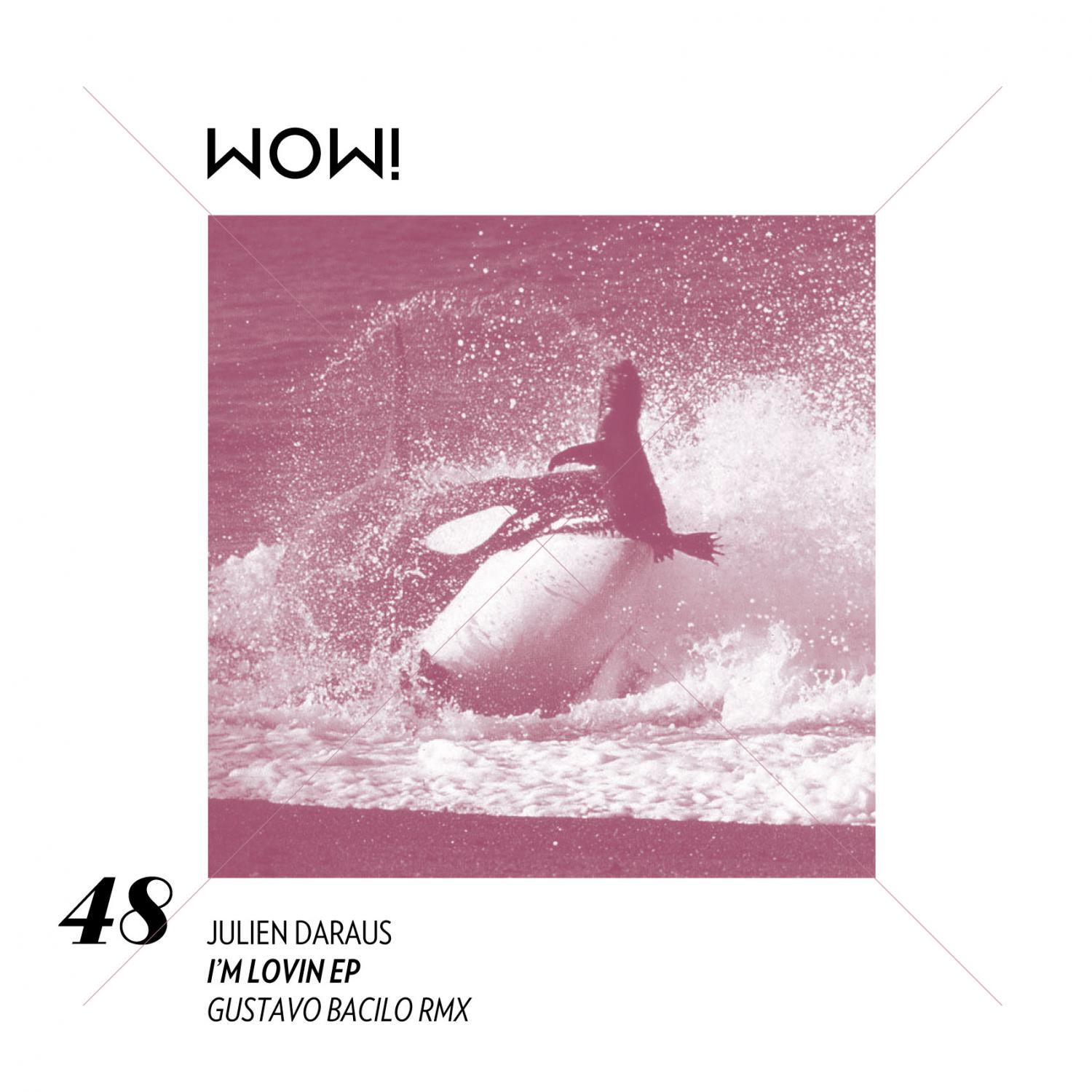 Julien Daraus – I'm Lovin EP
This promising young producer from Barcelona cuts across with two sonic bombs as he breaks through to Wow! recordings.
"I'm Lovin" is pure energy to dance and has it all: an overwhealming bass-kick, driving percussions, a graceful baseline, mind-bending vocals and that dirty touch so fashionable in the UK. This one comes with a remix by Gustavho Bacilo, for those who rather enjoy it DUB.
"Duna" follows the path of the EP but one step softer than "I'm Lovin".
Wow! is proud to welcome this artist to our family and say..
WE LOVE JULIEN DARAUS!
Tracklisting:
1. Julien Daraus – I'm Lovin (Original Mix)
2. Julien Daraus – I'm Lovin (Gustavho Bacilo Remix)
3. Julien Daraus – Duna (Original Mix)