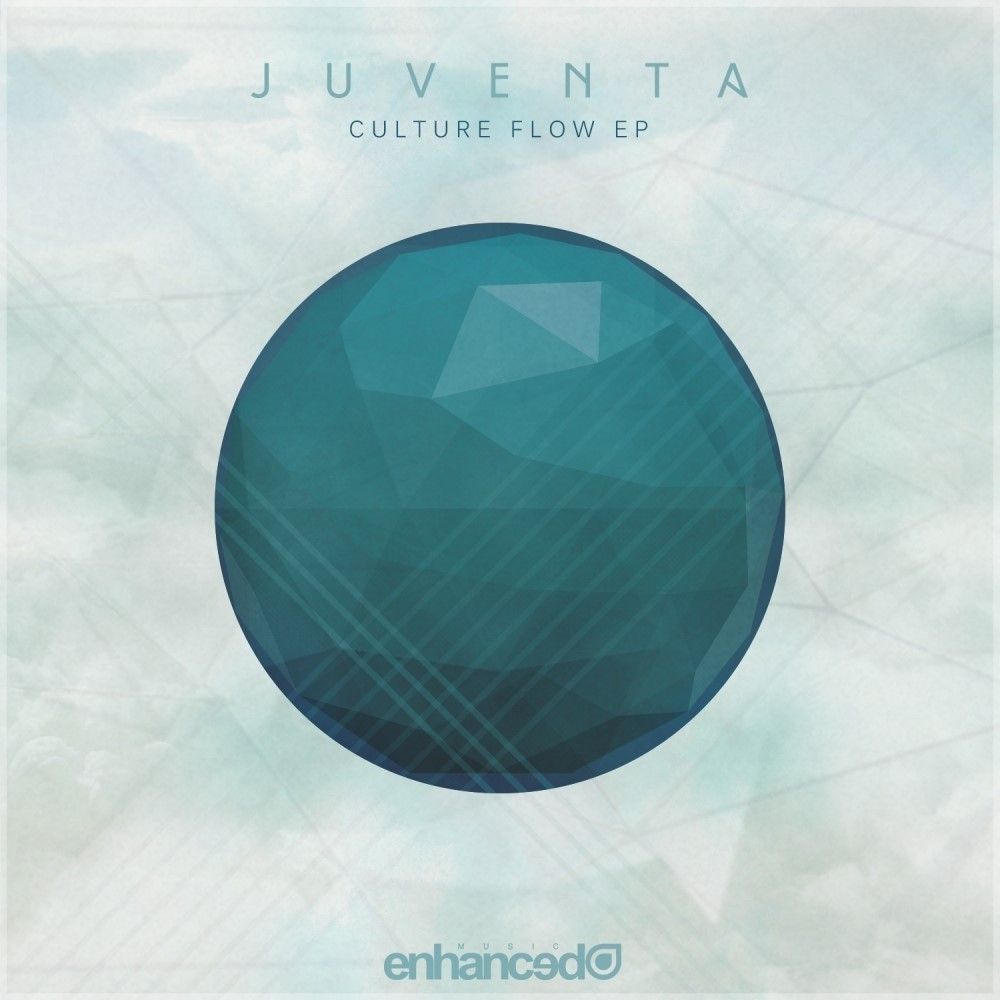 Juventa – Culture Flow EP
Juventa returns to Enhanced, but not as you may have heard him before – with the extraordinary 'Culture Flow' EP, which sees Juventa once again pushing musical boundaries and displaying his creative scope, which is becoming ever more apparent in his recent releases.
Switching from the club rocking, trademark sound Juventa has become to be known and adored for, this 5-track EP ranging from 101 to 185 bpm provides a truly enigmatic and eccentric insight into Juventa's production prowess and raw ability, following on from last year's 'Let Night Become Day' EP.
Full of ambient, left-field and orchestral elements, 'Culture Flow' is both a diversion from the norm, but also immediately recognisable as Juventa. Featuring deep, warm bass lines, chopped up vocal samples and plenty of atmosphere FX, 'Culture Flow' is a welcome shift of pace and showcases one of the most exciting producers of the moment's boundless imagination. Massive support from Above & Beyond on ABGT!