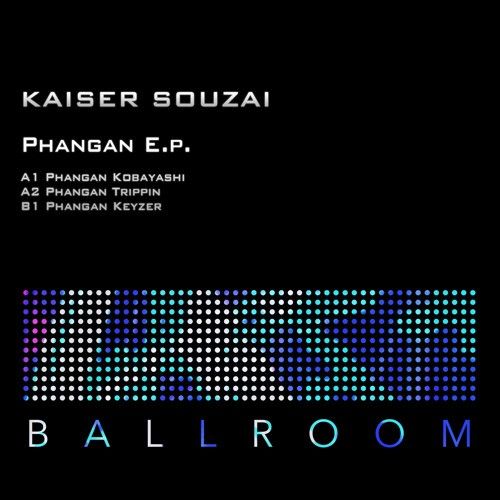 Kaiser Souzi - Kaiser Souzi – Phangan
BALLROOM label allows us to fulfil our desires to release music full of freedom and expression as well as that of at of our artists at BALLROOM booking agency . This means we are not following one musical route or style but bringing on a full spectre of techno music.
With BALLROOM 001 the 3 tracker entitled "Phangan" EP is by us, Kaiser Souzai. We are setting a benchmark for trippy, haunting and bouncing Techno, inspired by the jungles and outdoor parties of Ko Phangan, Thiland
This will then be followed by a 4 tracker EP from Ballroom artist Josh Vox, with an almost progressive, dark and haunting techno release.
Our aim is quality over quantity and with only 3-4 tracks per release, we aim to give each Ballroom artist the proper spotlight they deserve.