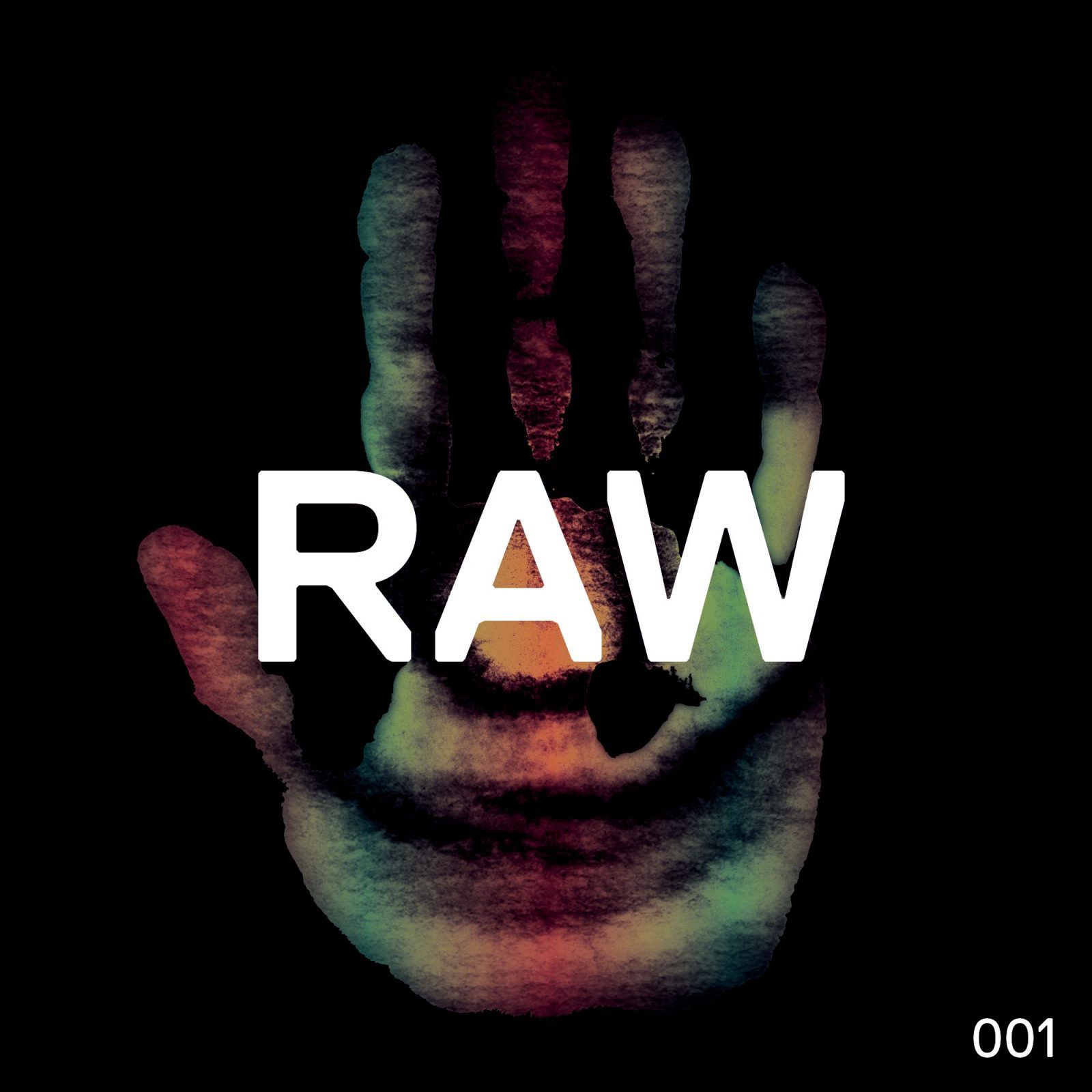 Kaiserdisco – KD RAW 001 EP
An extension of Kaiserdisco's KD Music imprint, KD Raw makes its intentions known with a pair of detonations pushing down hard on the plunger. Messrs Buck and Berger give 'Three Lions' a throaty tech-house roar whose primal urges look straight ahead, unravelling a synth code that rocks camouflage while riding shotgun. An even bigger marauder is '5th Element'; under the reign of a merciless kick drum causing widening ripples below, KD engage in superlatively stubborn techno both disciplined and combative. Sure to delight those who revel in pitch black battles and the constant jostle of a crammed warehouse.
The EP is already supported by the likes of 2000 And One, Adam Beyer, Bart Skils, Cari Lekebusch, Carlo Lio, Christian Smith, Eats Everything, Ida Engberg, Karotte, Marco Bailey, Matthias Tanzmann, Mauro Picotto, Paco Osuna, Sam Paganini, Stacey Pullen.