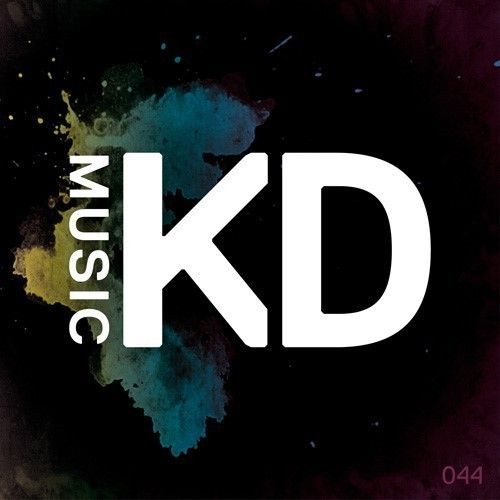 KAISERDISCO – Oceania EP
Six years into their life as a duo and Kaiserdisco could not be feeling any better. After impressive releases on the likes of Drumcode, Suara and Snatch OFF in recent weeks, Hamburg's finest now return to their own KD Music imprint for their next release, the highly anticipated Oceania EP. Injecting bucket-loads of individuality and flair into this four track EP, Frederic & Patrick offer yet another reminder of the talents that have propelled them to their lofty reputation today.
"Apia" works a funkified and addictive groove into a track that bristles with an old school mentality. The wobbling bassline provides the backbone of the track, providing both energy and swing as tightly woven beats and futuristic synths wash over the top to create a dynamic soundscape. The rolling bassline immediately conjures up images of sweaty 90s warehouses, making this a perfect trip for late night dancefloors around the world.
"Alofi" switches up the tempo, tapping into a jackin house vibe with firing 4/4s, snapping percussion and shuffling rhythms. A simplistic but devastating bass hook keeps the listener locked into the groove, which builds with subtlety throughout the tracks blistering entire eight minutes. The Dub mix strips it all back, putting that all-important bassline in the driving seat for its entirety.
"Suva" is a wonderfully eccentric slice of techno, whipping a myriad of sounds into a frenzy of a tune. Loopy FX, cylindrical rhythms, rapid-fire drum patterns, punchy beats and sketchy electronics collide to create a song that is as fascinating as it is inimitable.
Already played and supported by:
Richie Hawtin, Matthias Tanzmann, Noir, Nicole Moudaber, Santé, Hot Since 82, Nathan Barato, Sidney Charles, Karotte, Sven Tasnadi, Oxia, Popof, Tapesh, Stacey Pullen, Adam Beyer, Troy Pierce, Sable Sheep, Reboot Š