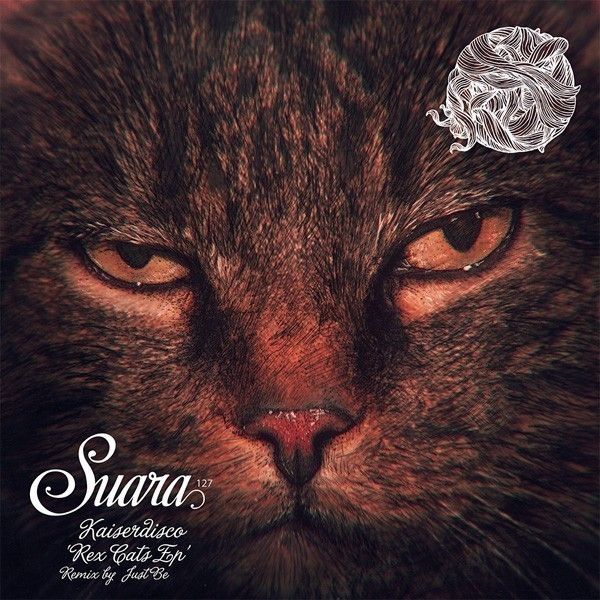 Kaiserdisco – Rex Cats EP
April 7th 2014 sees the revered German House and Techno duo Kaiserdisco make their Suara debut with an outstanding two-track EP entitled 'Rex Cats'.
The killer tech-house groove of 'Devon' kicks proceedings off encompassing; dirty lo-fi drums, eerie atmospheric textures, warped vocal hits and a looped 'I House You' vocal sample inspired by the Jungle Brothers hip-house classic. The release also includes an amazing re-rub from veteran DJ/producer Just Be (Formerly known as Bushwacka!) who injects a large dose of his trademark production magic into the track.
'Oregon' is next up and instantly increases the heat with its densely layered TR-909 laden drum groove, spacey sound effects and an infectious vocal chant that adds some real spice to this slickly produced tech-house weapon.
All in all, this release has been designed to cause real damage on the dancefloor so think of it not as a little kitty you would like to hug but more of a big T-Rex cat you wouldn't want to mess with – so, you better dance!
'Rex Cats' EP is available on Beatport exclusively from April 7th and the rest of the world two weeks later.