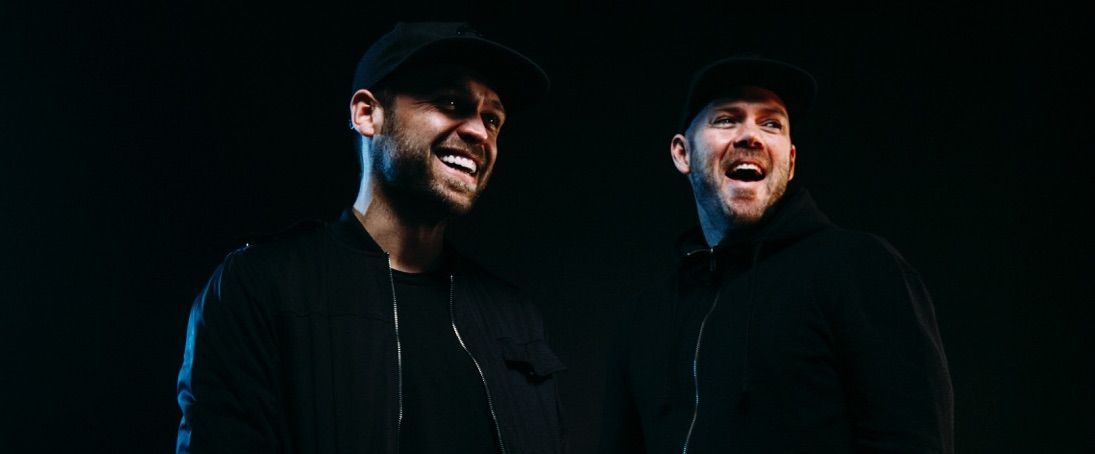 Kaluki presents: Solardo, wAFF, De La Swing and more
On their UK tour, Manchester based Kaluki are making their debut at Canal Mills this October, bringing the likes of Solardo, De La Swing, Monki, wAFF and more with them to takeover for a big, big night!
Solardo have made their way up in a massive way these last few years to being one of top DJ/production duos on the house and techno scene. As a Kaluki favourite, the duo bring a unique warm and high-energy sound which receive great support from across the board.
One of ElRow's resident DJ's De La Swing brings depth, darkness and fun to his sets, driven by his passion and vibrancy his performances allow him to establish a unique connection with the crowd. Influenced by techno and drum&bass, his skills, ability to connect with the public and wide musical style has made him one of the most versatile DJ's in Spain.
Since she first got involved in the electronic music business, Monki has risen to every challenge, working her way up to having a BBC Radio 1 show, her own party brand and a record label, as well as gigging across the UK and beyond. A favourite at Canal Mills her sets are full of classic and new down-tempo tracks.
Operating within the house and techno sphere, wAFF creates deep and absorbing narrative with each of his tracks. The last few years, he has become one of the most engaging artists joining the influential Hot Creations group and going from strength to strength with them.