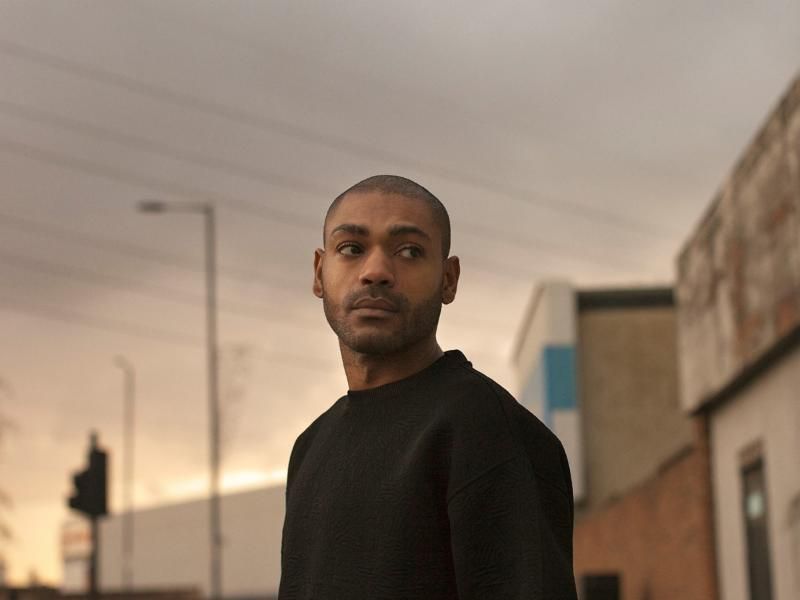 Kano, Squarepusher and Charlotte Church added to Simple Things Festival 2016
Bristol's pioneering multi-venue festival Simple Things have completed the lineup for their 2016 edition with a headlining slot from British rap giant and 2016 Mercury nominee Kano. Fresh from releasing his critically acclaimed fifth studio LP, Made In The Manor, the London MC joins Warpaint, Death Grips, Ben UFO and Nina Kraviz at the top of the bill.
Elsewhere, two very special guests join the lineup. Arriving in Bristol for the very first time, Charlotte Church's Late Night Pop Dungeon – a glorious, show-stealing run-through of alternative classics led by Charlotte Church and her band, which has captured the hearts of festival goers right across the UK. When Church brought the show to Stewart Lee's ATP festival in April, the performance was deemed "better than The Fall". Shobaleader One sees the groundbreaking producer return to Bristol to showcase the unparalleled live show which he brings under this alias.

Final additions to the bill include intrepid psych adventurers Flamingods, Austin-based multi-instrumentalist Bayonne and Flying Lotus endorsed UK producer Iglooghost. Other hotly-tipped names on this final wave of announcements include Dutch electronic composer Klangstof, rising cosmic pop outfit Plastic Mermaids, Berlin-based Berceuse Heroique alumni Gramrcy and SPE:C label-boss Darwin.
The host city is represented in the form of post-punk favourites Idles, high-energy garage rock merchants Van Zeller, rising electro-pop talent Stevie Parker and local ambient producers Dot Product. The Bristol talent-base is also rolled out with popular DJs and party collectives spread across all stages including the returning Pardon My French terrace. These staples of the local scene include Dirtytalk, Christophe, Dave Harvey, Banoffee Pies, Harry McCanna, Mr Price, Future Garden, The Blast DJs, Shapes DJs, Sprung Money and Jake Hodgkinson.
New lineup additions in full:
Kano, Shobaleader One, Charlotte Church's Late Night Pop Dungeon, Flamingods, Bayonne, Iglooghost, IDLES, Klangstof, Stevie Parker, Plastic Mermaids, Dot Product, Dirtytalk, Christophe, Dave Harvey, Gramrcy, Banoffee Pies, Harry McCanna, Mr Price, Pardon My French, Future Garden, The Blast DJs, Van Zeller, Shapes DJs, Darwin, Sprung Money, Jake Hodgkinson, T.Wiltshire, Rickyfitts, Modern Rituals, Scalping
+++
LINKS & FURTHER INFO
SIMPLE THINGS
www.simplethingsfestival.co.uk
TICKETS:
http://tickets.crackmagazine.net