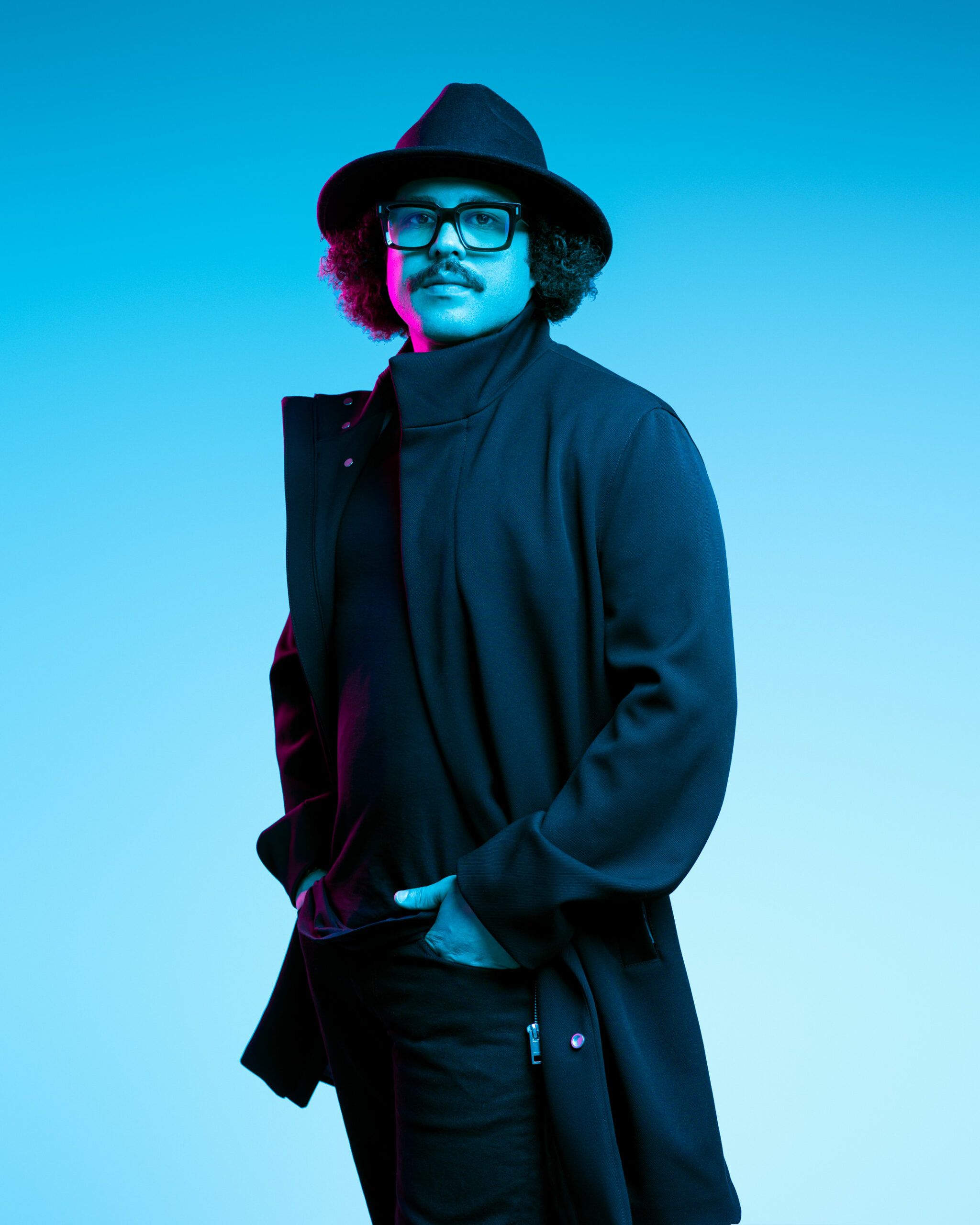 Kardano Presents a Special Guestmix For IHouseU
Kardano is here with an exclusive guestmix for IHouseU. The unique DJ and music producer, known for his signature sound and style that's both laid-back and energetic, has curated this special mix featuring hard-hitting tracks and powerful vibes. His music, which has been released through kabels like UFO Recordz, Play Records and Westwood X, to name a few, has found its way to main dancefloors all over British Columbia, and he's ready to conquer new and bigger stages. 
This special mix shares tracks by the likes of Shermanology, Vincent Caira and Kardano's very own striking hits, press play and enjoy! 
Tracklist  
1) Withus – Over Me (Random Soul Extended Mix) 
2) Jonas Woolf – Remember (Dub Mix) 
3) Shermanology  - BackFire (Extended Mix) 
4) Sam Paradise – All This Love (Romeo Louisa Remix) 
5) Vincent Caira – Oh Yeah (Original Mix) 
6) Miguel Migs, Andy Allo – Sensation (Sandy Rivera's Classic Mix) 
7) Kardano – When The Music Plays (Original Mix)  
8) Kardano Billy Newton-Davis – Say It Like It Is (Melleefresh Remix)  
9) Sosa UK – It's Time To Move (Original Mix)  
10) Ross Couch – HeartBroken (Original Mix) 
11) Saison – Man Of Soul (Original Mix)
Kardano Online: 
https://www.instagram.com/kardanomusic/ 
https://www.beatport.com/artist/kardano/683344 
https://soundcloud.com/kardanomusic