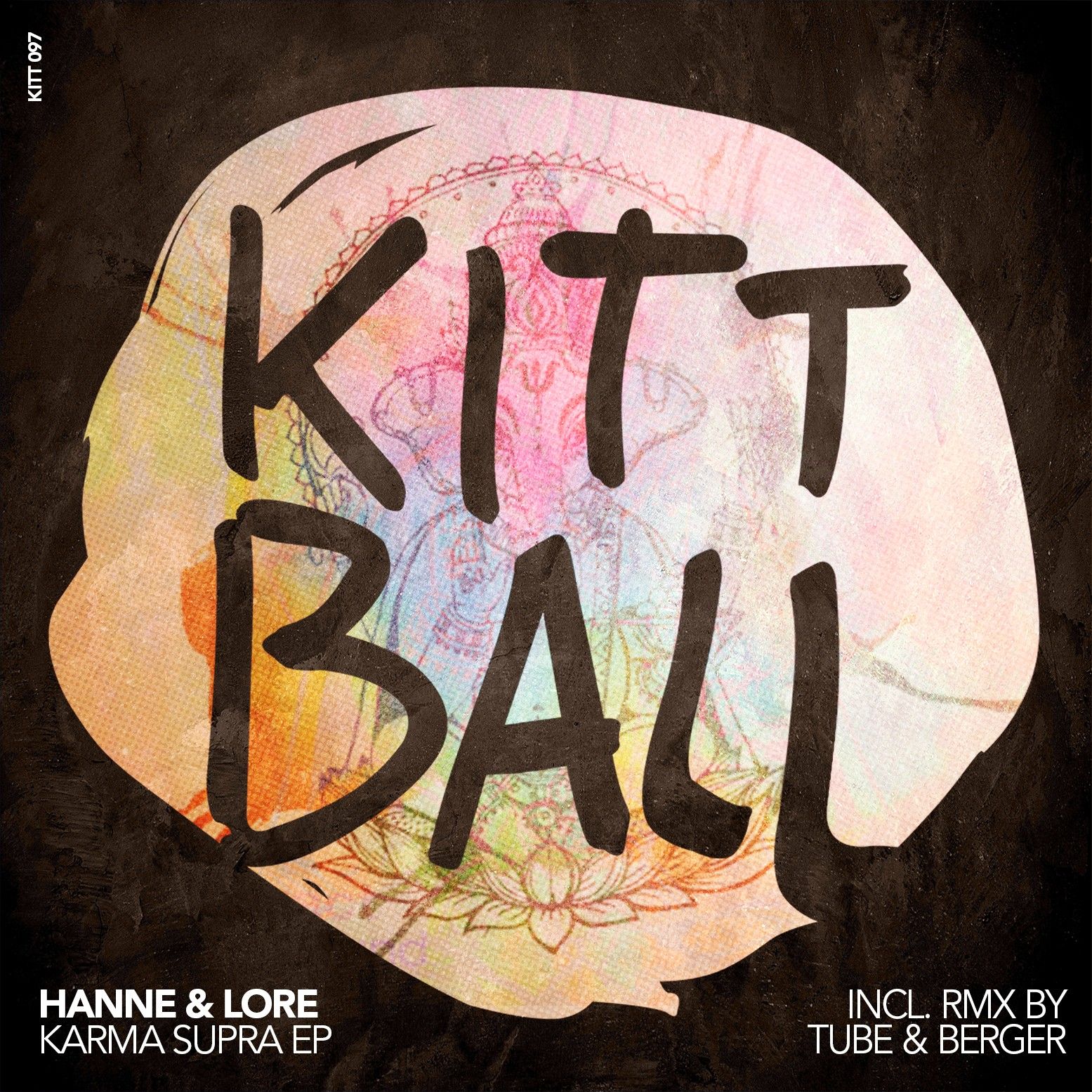 Hanne & Lore - Karma Supra
German duo Hanne & Lore are next to grace the Kittball imprint with their upbeat house single 'Karma Supra' featuring a remix from label founders Tube & Berger.
Having ran their own party series, label and even a record store, Hanne & Lore have been integral in Germany's house scene for many years now. As DJs they have appeared at the likes of Tresor, Flex, Hive and Watergate, whilst as producers they have released on the likes of Monaberry, Terminal M, My Best Friend and Sunset Handjob – not to mention remixing names such as Super Flu, Monkey Safari, Andhim and Tube & Berger.
In 'Karma Supra' the German duo combine funky guitar licks and groovy bass slaps with soothing melodies and tender vocal coos resulting in a radiant production geared for the summer. Kittball founders Tube & Berger then reinterpret the original by incorporating bouncy percussion, an infectious bassline and a sultry synth hook.
Hanne & Lore 'Karma Supra' drops on Kittball Records on 27th July 2015.
Tracklist
1. Karma Supra (Original)
2. Karma Supra (Tube & Berger Remix)