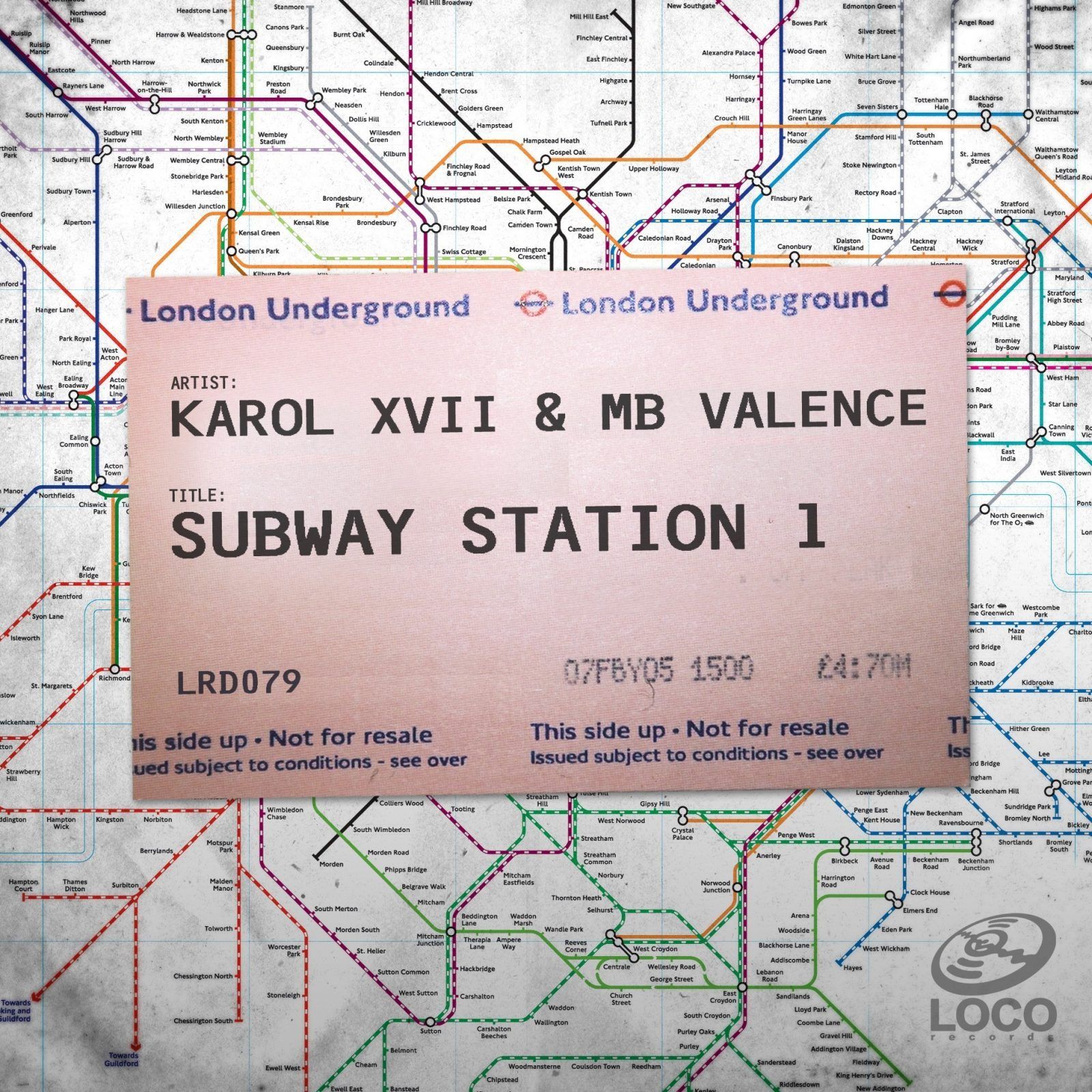 Karol XVII & MB Valence – Subway Station 1 EP
The duo Karol XVII & MB Valence can certainly be ranked as Poland's greatest talents especially when speaking on Deep House in its truest sense. The two owners of the respected Loco Records label have been working hard recently in order to return with another round of deep house goodness on the label by means of a three tracker entitled "Subway Station".
The new series is composed of absolutely genuine productions that reflect the artists' generous souls abundant in deep house grooves which will be easily recognized while taking a thorough listen to their new EP. Even though it has taken a while for the duo to return with a new release after their successful "Plastic Age EP", it has been worth waiting as their remarkable skills have only refined which can be noticed in these three stunning tunes included the EP: "Ain't Nobody", "Panic!", and "Obviousness".
The entire release delivers awesome music at the highest production level, so it is a definite must in any box.