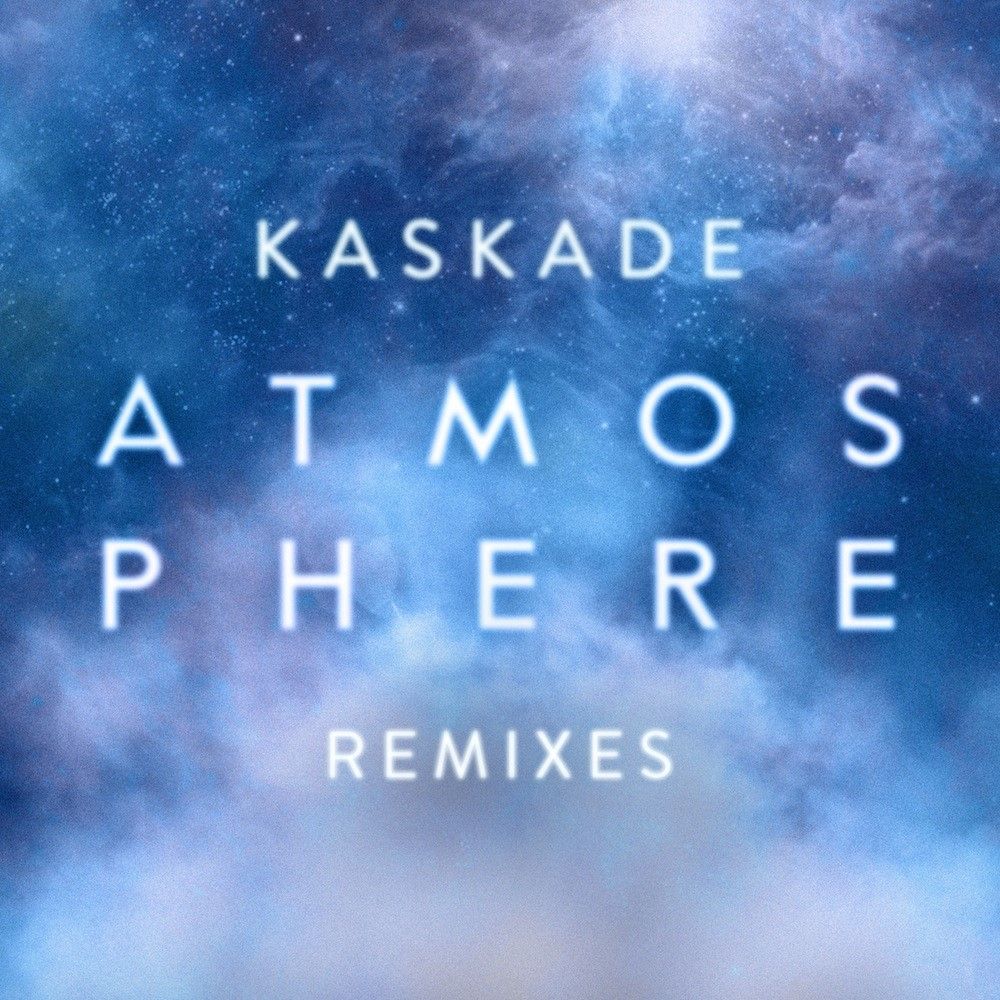 Kaskade – Atmosphere (Remixes)
Kaskade's lead single "Atmosphere," is getting the remix touch by the likes of AMTRAC, Chocolate Puma and GTA. All three remixes are now available to all digital retailers. The album, Atmosphere, from the GRAMMY-nominated DJ and producer, will be available from Ultra Music in September.
The single, "Atmosphere," debuted on Pete Tong's well-known radio show and features Kaskade singing on a recorded track of his for the first time in his career. With harmonic vocals, "Atmosphere" builds from a melodic tune to big beats and electric sounds that will quickly become a welcome earworm and summer favorite. The album, Atmosphere, is the follow up to Kaskade's GRAMMY-nominated 2011 album Fire & Ice.
Kaskade recently announced plans for his Atmosphere tour to play big rooms on a small tour this fall in support of the forthcoming album. The tour will take him to Miami, New York, Chicago and three dates in Los Angeles beginning in September. Tickets are available now at http://www.kaskadeatmosphere.com.