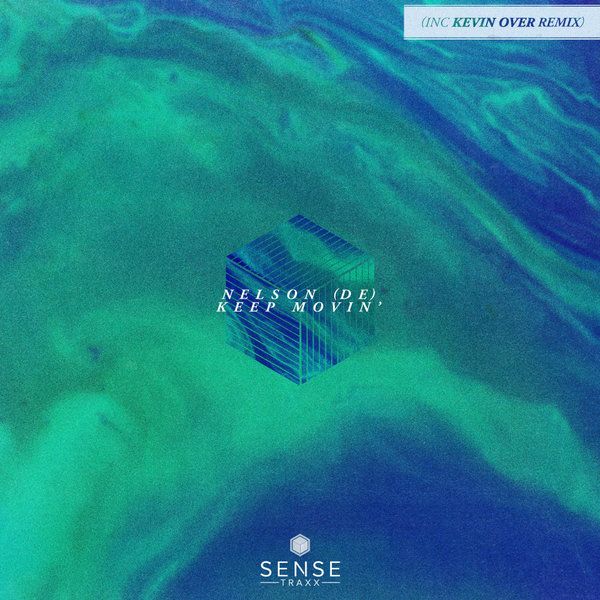 Nelson (DE) - Keep Movin'
Nelson (DE) – Keep Movin' EP
+ Kevin Over remix
Kicking off play for this triple hit EP, 'Keep Movin' is the latest tasty morsel from up and coming talent, Nelson (DE). Returning to Sense Traxx after his smash hit 'Ghetto Shout Out', this latest instalment is just as juicy!
It starts with a bassline that smacks you right in the face and continues to build through its opener, soon becoming a heavyweight track that backs you into a corner… and never lets up! Add to that a vocal that you want to scream out whilst you chop up the dancefloor and a percussion that will have you bashing out shapes like a pro!
Remix duties have been handed to the German house music hero Kevin Over and his take has influences from 90s house music dripping through it like the sweat down your back as you destroy the DC10 dancefloor! This track has bags of uplifting elements to it and trippy samples – if you're lagging after being on a two day bender, this mix will bring you back from the brink.
Finishing off this EP the controls head back to Nelson (DE) and immediately that bassline he pulls off like a master is exploding and taking the lead. 'We Play House' is a peak time dose of killer house music – you need a dark club, it's bleeps and blips, a space to lose yourself and nothing more!