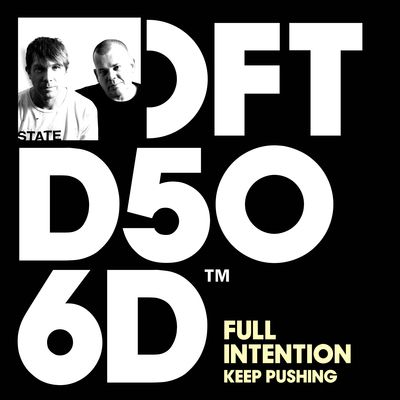 Full Intention - Keep Pushing
Defected is proud to present a brand new track from British production heavyweights Michael Gray and Jon Pearn aka Full Intention, along with a remix courtesy of a fellow maestro from across the pond, Todd Terry.

'Keep Pushing' has that unmistakable Full Intention syncopated groove. The jumping bass is live and direct, accompanied by a spliced-up vocal sample and punching synth chords that boost the high dancefloor tempo. Todd Terry takes the track further underground with a remix that recalls his early 90s productions. The original track's directness is maintained but in true Todd style he messes with the drum machine, playfully splicing in percussive breaks and layered rhythms. This pair of tracks from three house greats will instantly add weight to any classic-leaning set.