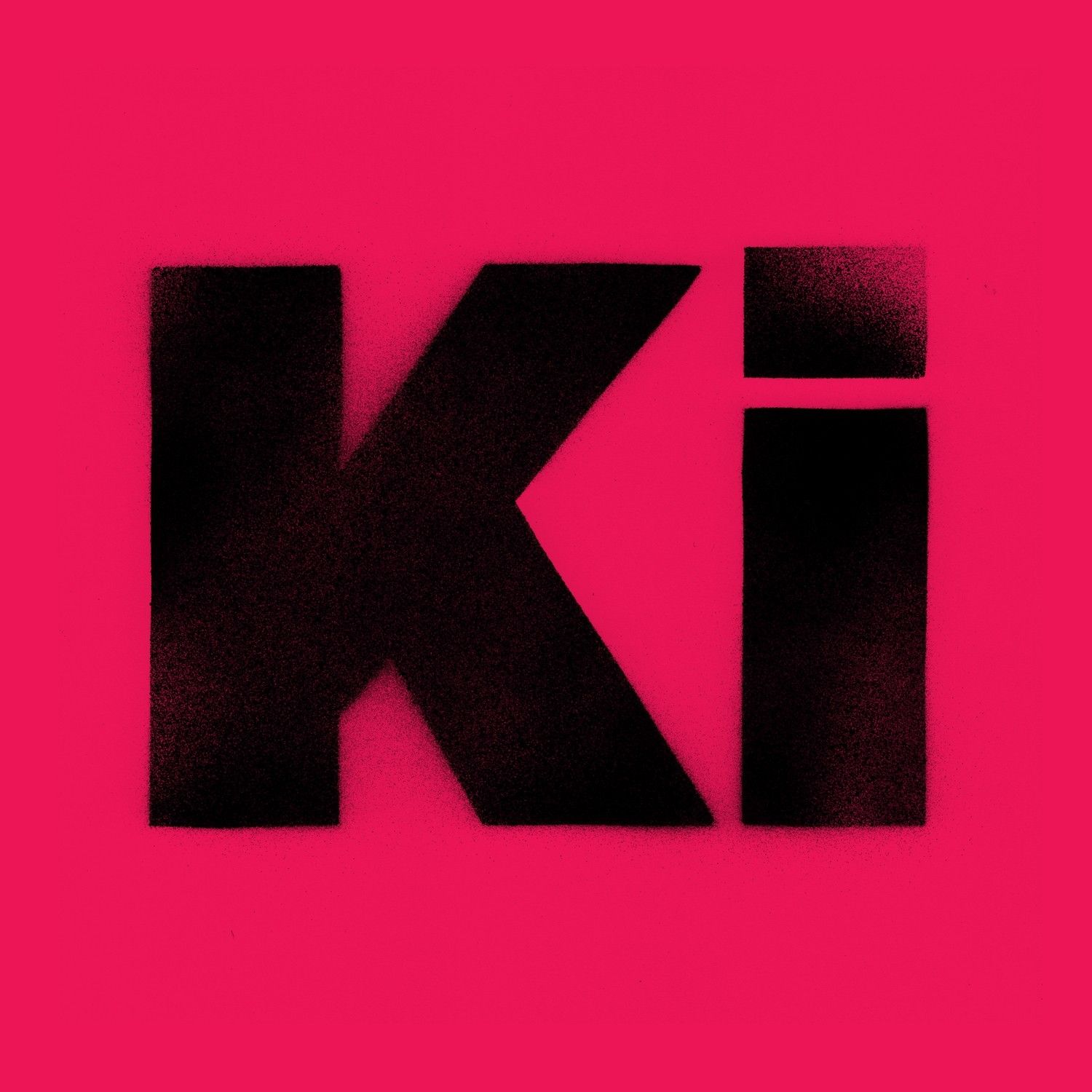 Kiko Navarro - Kiko Navarro – Siempre (Vince Watson Remixes)
Glasgow Underground have enlisted Vince Watson to deliver three sleek, melodic remixes of Kiko Navarro's timeless 2006 cut, 'Siempre', this June.
Originally released on Pacha Recordings, 'Siempre' is a rousing Balearic house track which, according to GU founder Kevin McKay, suits Vince Watson remixes down to a t. Watson has been prolific over the last two decades, yet one could argue his career is currently at its strongest. Over the last year the distinguished artist has released on the likes of Bedrock, Cocoon, Poker Flat, Planet E and Yoruba – as well as providing Ovum's 250th release as the label celebrated its 20th Anniversary.
Watson initiates the package with his 'Epic Mix' of 'Siempre', a lively concoction of synths, strings and chords that lives up to its title nicely. The 'Smooth Mix' comes next and adopts a more understated tone than its predecessor, boasting a compelling hypnotic groove before the Glaswegian's Rhodes-apella strips the track of its percussion leaving just claps to focus on impassioned melodies and harmonies. Navarro's original closes the package, sounding as tight as it did a decade ago.
Kiko Navarro 'Siempre (Vince Watson Remixes) is out on Glasgow Underground on 25th May 2015 exclusively to Traxsource, with further packs to follow.