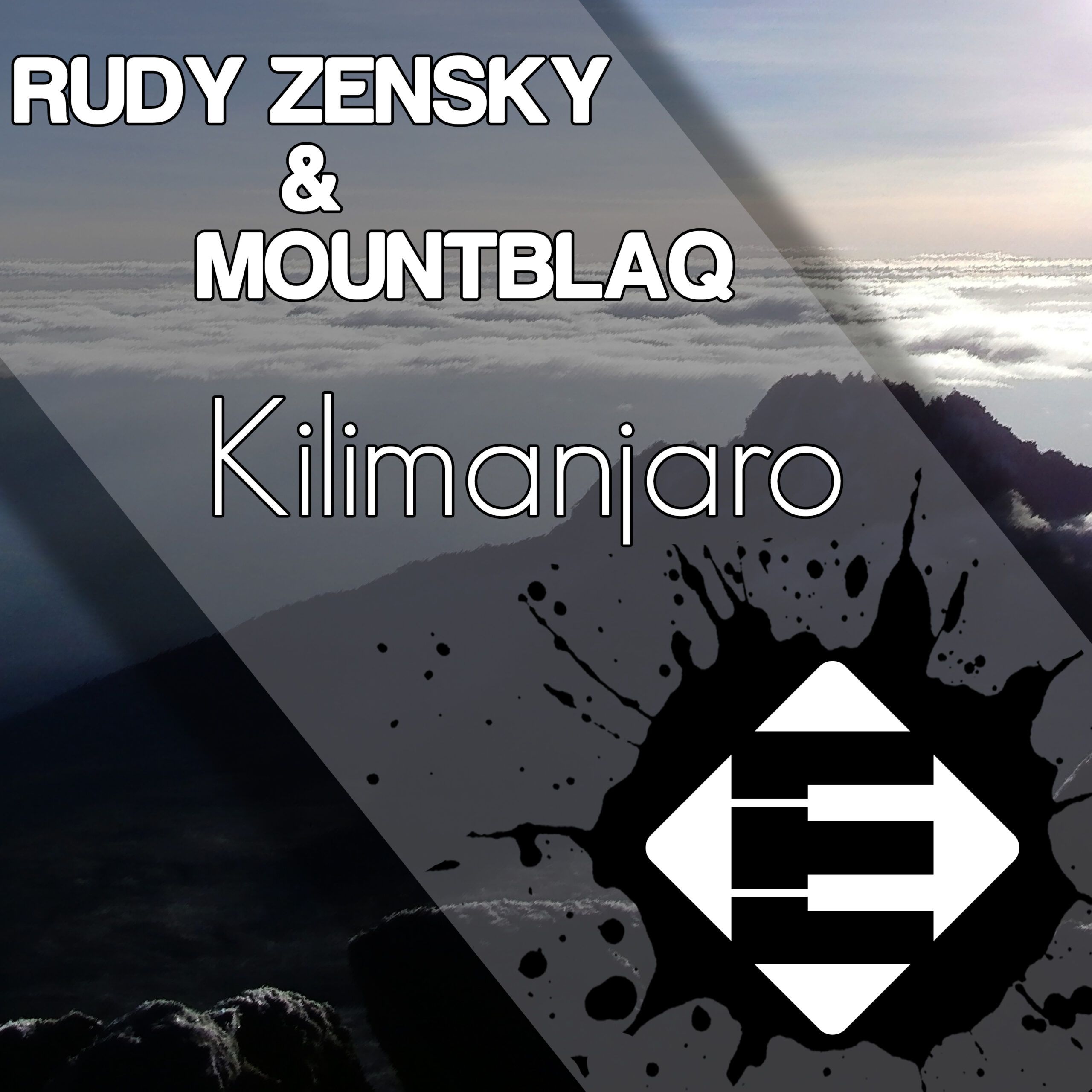 Rudy Zensky & MountBlaq - Kilimanjaro
Esteban David M. & DJ Luis Sebastian M., two brothers raised in Naples, Florida, teamed up and created MountBlaq, a name that you will hear more in the near future, with no doubt! After they have noticed how the dance music evolved, they decided to use the gift that they were given and since that they, Esteban David and Luis Sebastian have taken the music to a whole different level. With jungle type tracks that are always feeding the crowd with a huge blast of adrenaline and power, their road to success seems to be unstoppable!
Rudy Zensky continued his ascent in the Bigroom and Electro world and he can proudly look back at an outstanding year with releases such as "HIYA" with Dave Till & Regi on Smash The House or his free download tunes, like "Sirocco" and "Feedback". He established himself as a versatile and skilled music producer who is electrifying the world with his massive releases. The things have been evolving quite fast for this Romanian producer, that's why we are sure that is going to be just a matter of time until he will join the highest ranks of the industry.
With the festival season just around the corner, these three talents combined their forces and it's quite obvious that the result of their work has the capability of pumping up any crowd. Entitled "Kilimanjaro" and signed by Ensis Records, also supported by Carnage, Junkie Kid, Olly James, DJ BL3ND, BL3R and many more, this is the ultimate Dj weapon! You will convince yourself after you will hear its heavy kicks, hard hitting bass line and of course, its punchy and aggressive drop part, which will have you dancing like nobody is watching! The track also has some jungle elements in it, powerful enough to take the music enthusiast on a wild ride anytime!