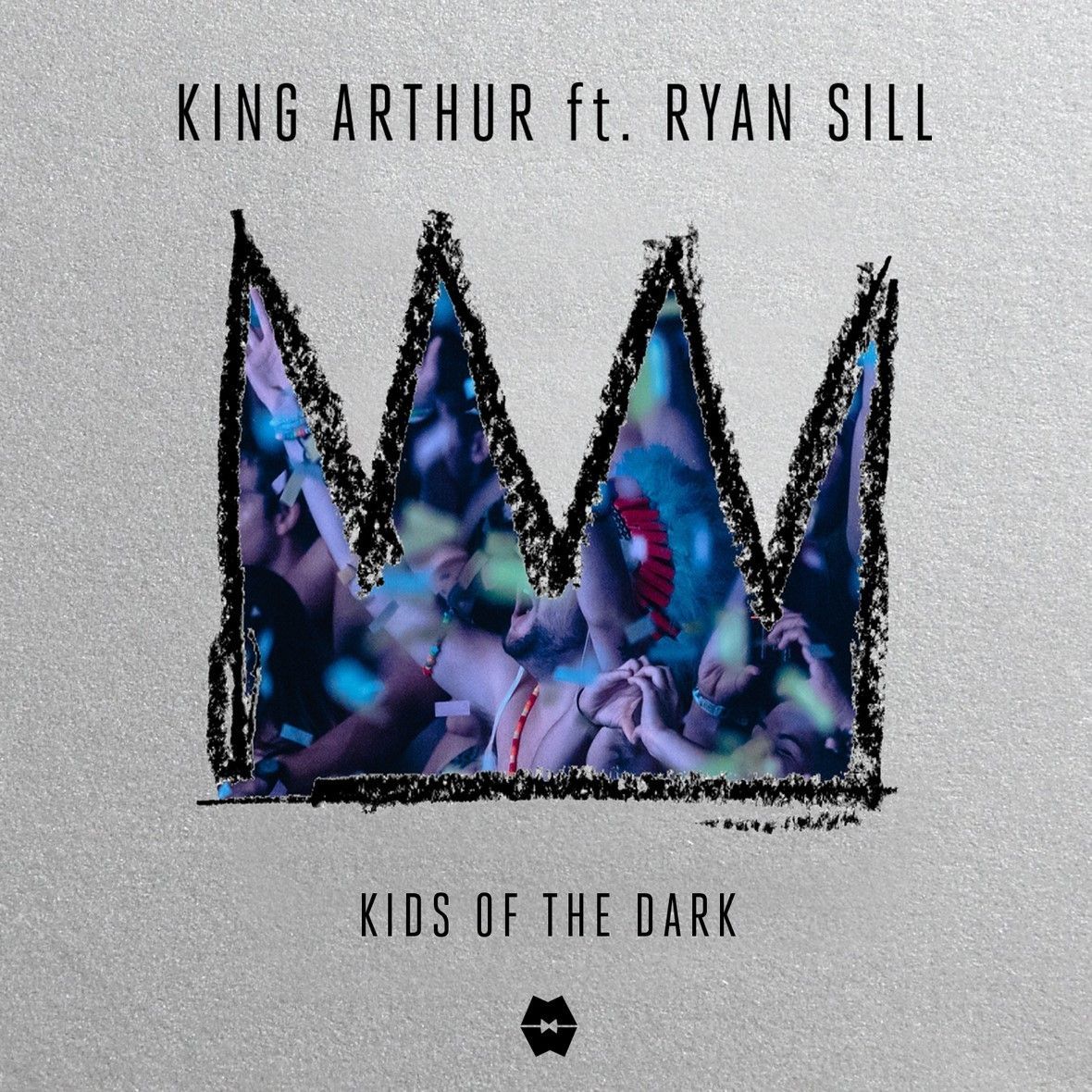 King Arthur ft. Ryan Sill – Kids Of The Dark
With the launch of his brand-new side-project, Topher Jones has teamed up with The Voice finalist Ryan Still on King Arthur's debut single, "Kids Of The Dark." Building on top of the melodic down-tempo beats, Ryan effortlessly compliments Topher's top-notch production by channeling his inner Justin Timberlake with his light and youthfully warm falsetto.
While the Chicago EDM star has successfully released productions on various imprints including Ultra Music, OWSLA, Dim Mak, Spinnin, and Garuda — Topher locked himself in the studio over the last six months in order to create a brand-new entity that combines all the elements he loves about dance music with the mainstream feel of soul, pop, and R&B. Topher says, the result is "by far some of the best music I've ever made."
This past season, Ryan Sill completed a run on the NBC hit TV show, The Voice where he reached the Top 8 on Gwen Stefani's team. At a mere 20 years old, Ryan's voice has matured far beyond his years, and by lending his impeccable chords on "Kids Of The Dark," he clearly establishes himself as an artist who can write and sing on any original material.
As we near the end of 2014, EDM continues to push the limits by crossing over between genres from pop and rap, to rock and country (thanks Avicii) — and while it's tough to say exactly what the future might hold, there are many industry leaders who truly believe that 2015 will be the year when producers like King Arthur finally take over the radio waves.
The instrumental version of "Kids Of The Dark" was silently released last week, and with only an organic, grass-roots push, still received over 6,000 plays and support from The EDM Network/ EDM.com. The vocal version is available today for pre-order and will be officially released via a brand-new imprint, Midwest Love on January 5 — along with a four-track EP coming on January 19, 2015.
This is just the beginning for King Arthur so stay tuned.