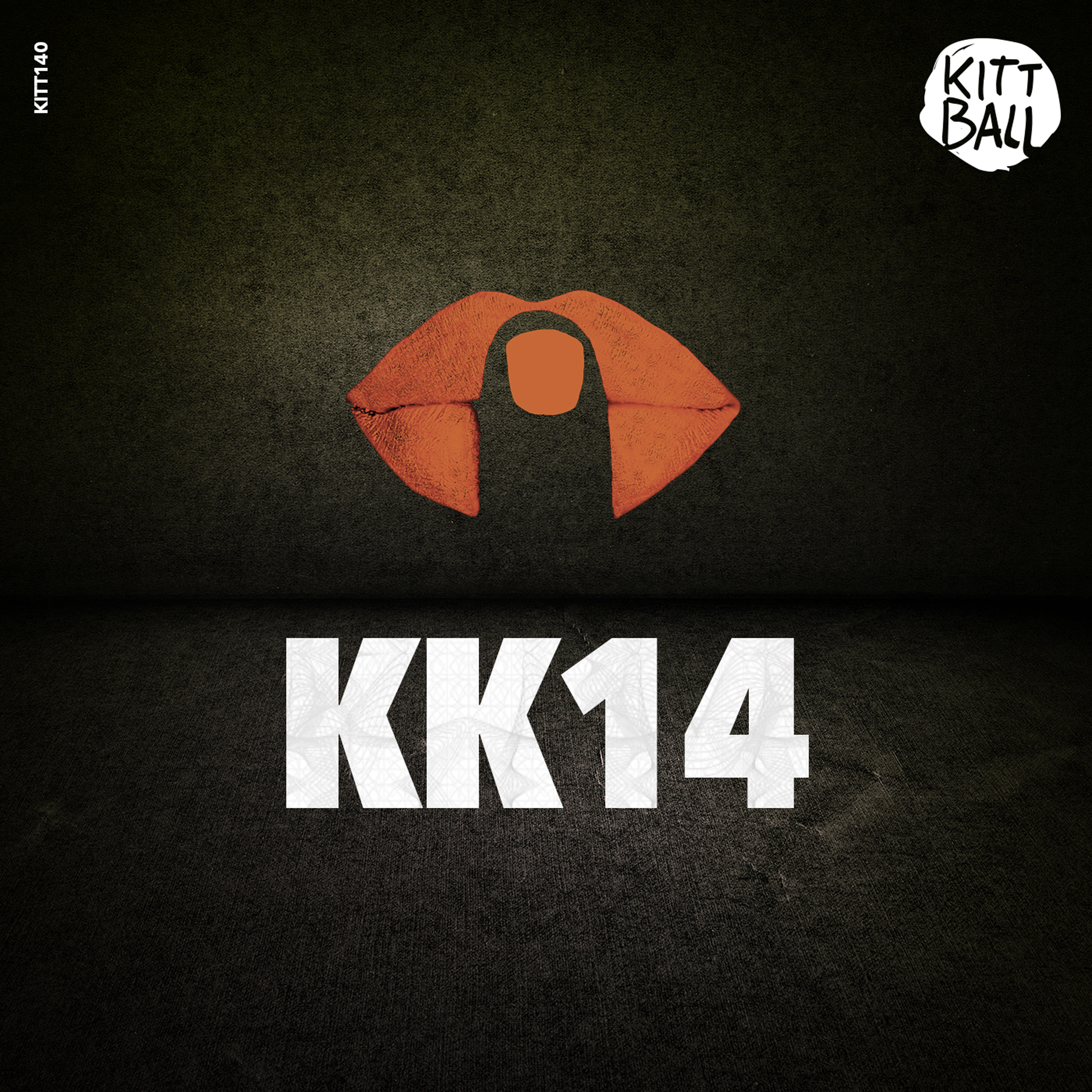 Various Artists - Kittball Konspiracy Vol.14
Kittball readies the fourteenth instalment of Kittball Konspiracy this May, featuring the likes of in.deed. Chemical Surf, Dashdot, Modul Kollektiv, and more.
With Tube & Berger, Juliet Sikora and P.A.C.O. at its helm, Kittball Records has risen to become one of House music's most recognisable labels since launching over a decade ago. Kittball Konspiracy has been a staple in the imprint's consistent discography. Releasing the first volume in 2011, the established series has gone on to feature names such as Daniel Steinberg, Basti Grub, Tapesh, Volkoder, Paji, Roland Clark, and Wally Lopez.
Jupiter Pace kick starts proceedings with 'The Beat', a deep and sultry production featuring scintillating synths and a smooth low-end, before in.deed return to Kittball with the melodic and mesmerising 'Love And Happiness'. Whoami then delivers a bass fuelled cut titled 'Rehab' before label regulars Chemical Surf pair up with Bondi in a serene slice of House named 'Losing Abilities'. Dashdot 'Hope' is perhaps the most atmospheric track on the package with its soaring pads and dusky elements, making way for Modul Kollektiv's arpeggio heavy 'Breath' leaving Pazkal to conclude the release with the tribal inspired 'Gotta Let Go'.
Kittball Konspiracy Vol.14 on Kittball Records is set to drop this 12th May 2017.
Tracklist:
Jupiter Pace – The Beat
in.deed – Love And Happiness
Whoami – Rehab
Chemical Surf & Bondi – Losing Abilities
Dashdot – Hope
Modul Kollektiv – Breath
Pazkal – Gotta Let Go
https://www.facebook.com/kittball
https://twitter.com/kittballrecords
https://soundcloud.com/kittball