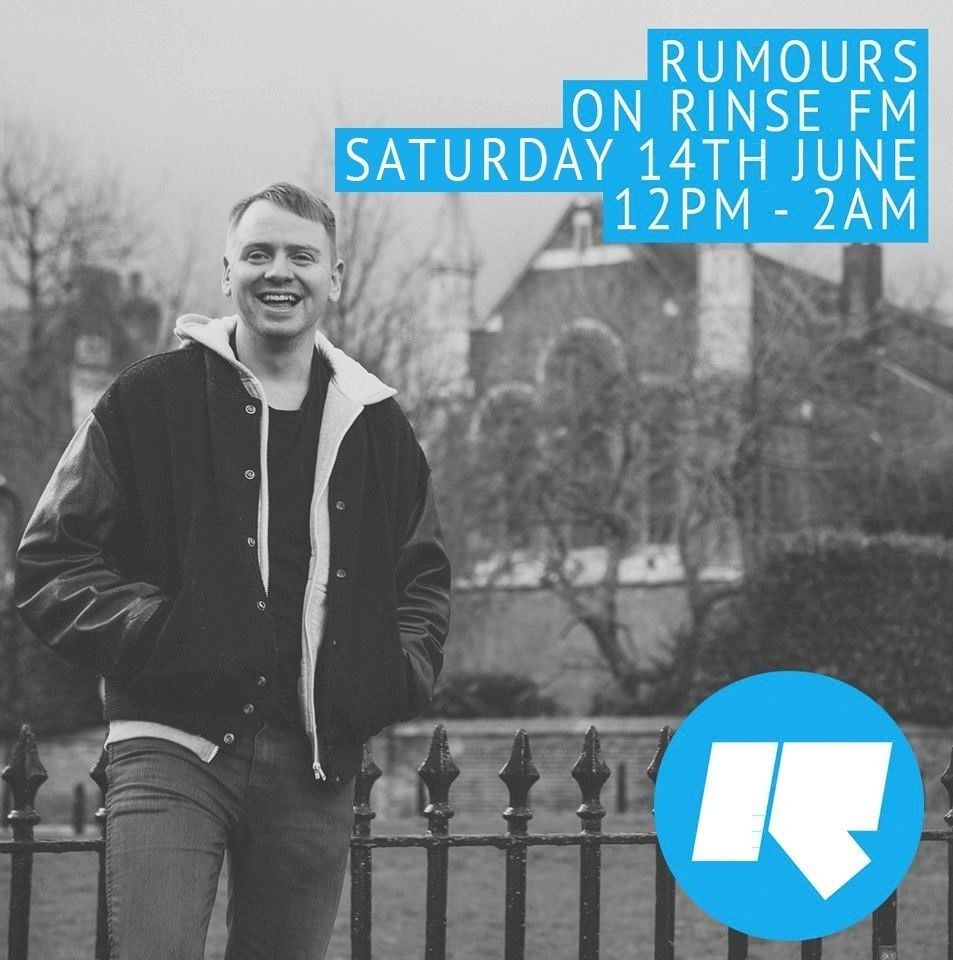 Kiwi: Rinse FM 'Rumours' Takeover Show
Kiwi is a man on a mission for 2014. The South London DJ and producer has kicked off the year with a hefty signing to Duke Dumonts Blasé Boys Club, plus DJ sets at some of the revered clubs and festivals across the globe. Now Kiwi brings his cheeky style to the the mighty Rinse FM for a one-off 'Rumours' show on June 14th 12am – 2am.
Planning to reflect his deep-rooted passion for the dance floor and tried-and-tested record selections, Kiwi's 'Rumours' show really is a case of expecting the unexpected. With unannounced special guests and a completely open and varied music policy, Kiwi promises to bring some of his special magic to the Rinse FM airwaves.
Counting DJ Harvey, Skream and Daniel Avery as his fans, Kiwi produces a sound that sits at a point where funk, house and techno meet, with his infectious personality shining through in his productions and DJ sets. After making a well-received noise throughout 2013 with remixes for the Klaxons and Wankelmut to name a few, his signing to the Blasé Boys Club comes as no surprise. Blasé Boys Club has already proved it's a firm powerhouse of talent, with recent releases 'Need U 100%' feat A*M*E* and 'I Got U' with fellow Blasé Boy Jax Jones grabbing the UK Number One slots.
Acting as a hub of activity for urban culture, Rinse FM is home to some of the finest selectors in modern music. You can listen live to the 'Rumours' show, Saturday 14th June from 12am-2am on 106.8FM, or through the Rinse FM player.