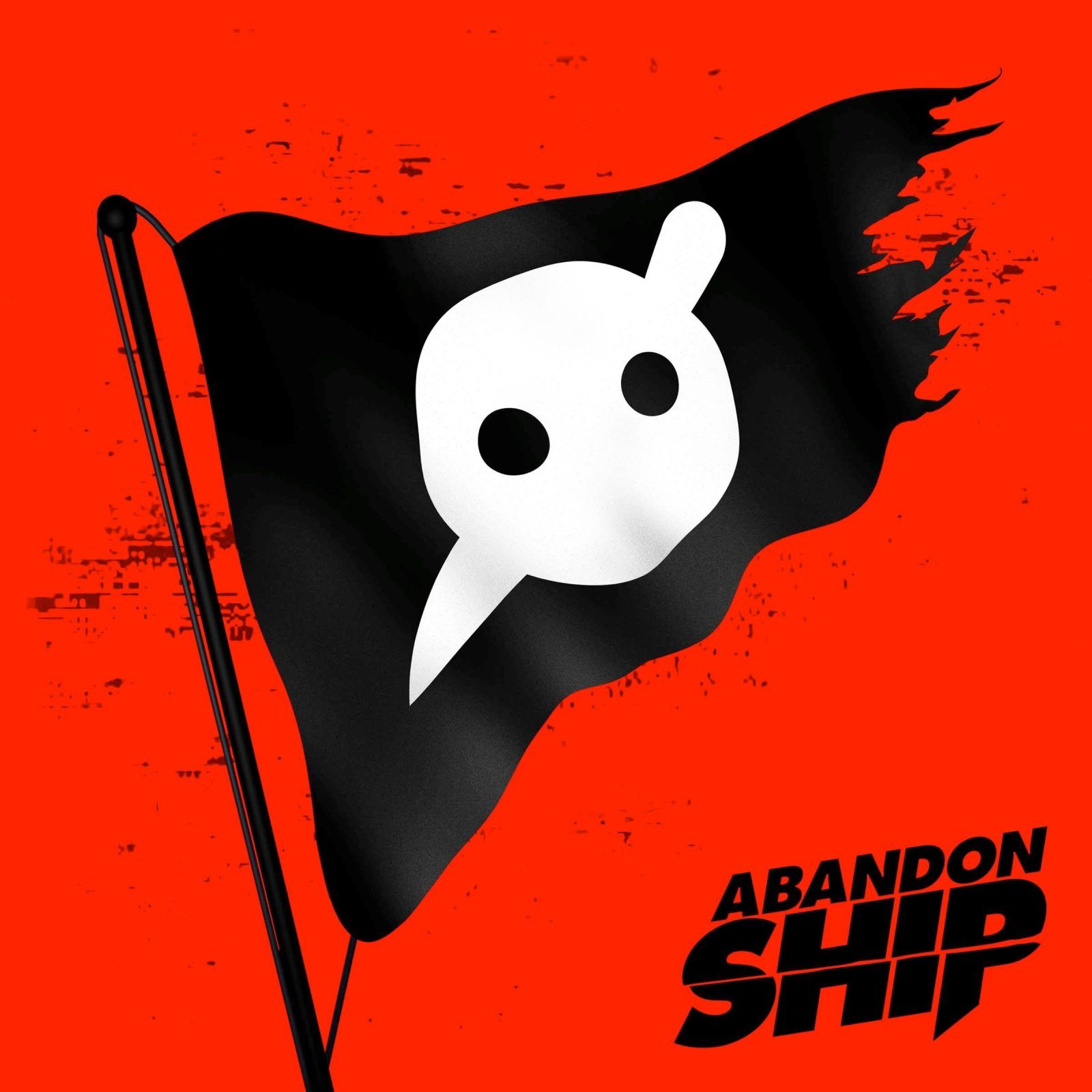 Knife Party's Debut Album Abandon Ship is Released 3 Weeks Early
Over the weekend Knife Party's highly anticipated debut album 'Abandon Ship' sprung a leak and was made available on iTunes three weeks early. The LP stormed into the charts, instantly entering the iTunes #2 in Australia, iTunes #3 in the US and iTunes #4 in the UK.
Originally set for release on November 24th, fans were due to see and hear the remaining album tracks unveiled throughout this month, but they can now buy the album in full and enjoy it as the full body of work that it was written as. Slated for worldwide release on November 24th, the album is still only available on iTunes, Spotify and Google Play at this point; soon to be added to all other digital stores within the next 24 hours, while the physical release remains as 24th November.
This week 'Abandon Ship' is Zane Lowe's Album Of The Week – with Zane playing out a different album track each evening, along with snippets of an interview with the usually elusive Rob Swire.