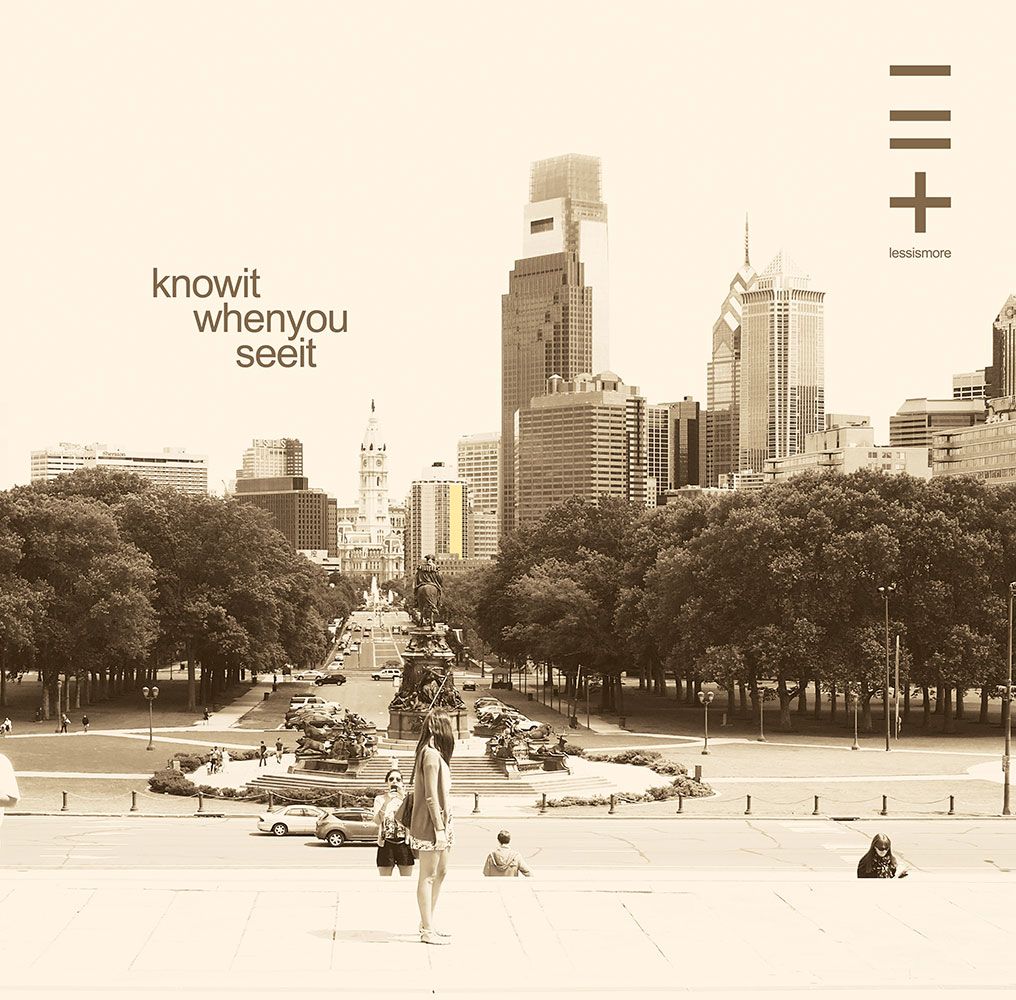 Alexis Tyrel - Knowit When You See It EP
When Alexis Tyrel isn't busy producing under one of his monikers or DJing, he's putting his energy in running labels Lessismore and Anticlub and other music-related activities, which all stem from his never ending 24/7 love for music.
He was born as Gideon Hommes in The Netherlands and had his first encounter with club music in the age of 10. He's been hopelessly hooked since then, creating under his own name or as Gideon, The Economist and Alexis Tyrel, always producing – growing number of tight house and techno tracks – to this date, he's released over 100!
But in his case, quantity doesn't interfere with quality, as Alexis Tyrel continuously perfects his production skills and soaks in all the inspiration from clubs, where he often spins records.
Apart from the new compilation Lessismore But Minimal Is Too Much, which is being released October 10th on Lessismore, Alexis Tyrel is releasing a brand new solo EP Know It When You See It, which includes 4 original tracks, one remix by Argentinian producer Hernán Cattaneo and Soundexile duo, and an exclusive digital-only remix under his alter ego, Gideon.
The whole EP brings varied techno tunes, full of chunky claps, cynical slaps, dirty percussions and deep grooves. You'll know it when you hear it.
Know It When You See it will be released November 7th on vinyl and November 21st digitally on Lessismore Recordings.