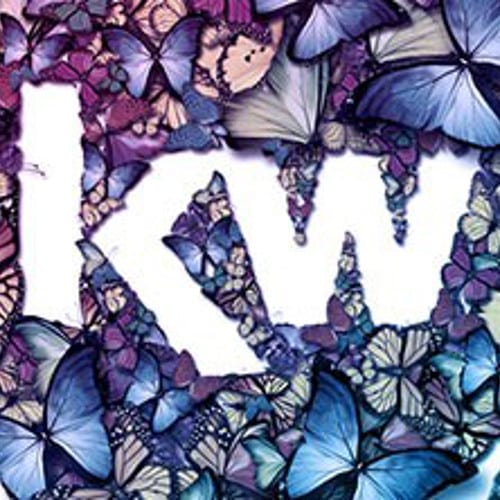 Koolwaters 15th Anniversary party at Felix Meritis
Founded in the year 2000 by a young Marc Vedo in the South West Of England, Koolwaters is a UK brand that quickly became a global success running events and being involved in festivals around the world. Having started as a small club night in Taunton with a modest 150 people attending the first event, it quickly crew into one of the biggest events in the south of the UK, attracting thousands of clubbers from all over the country and all major music publications branding it as one of the best events at the time. The brands successful formula quickly spread around the UK, hosting events in all major cities, hosting arenas at Festivals and holding down residencies at iconic venues like The Whitehouse in London for 6 years. The brands popularity meant offers started flooding in from abroad and Koolwaters embarked on its first international adventure in 2001 in Canada, quickly followed by events in all four corners of the world including a residency in clubbing mecca Ibiza for over 3 years.
Having deal with international management companies and agencies for numerous years and building up connections globally, Koolwaters launched its own booking agency representing some of the best DJ Talent, including music legend Boy George, who was the first artist to be signed and was quickly followed by other international names joining the ranks. Koolwaters Group is now proud to represent over 25 artists across its two agencies Koolwaters agency and ME Agency, the latter agency created for our more progressive house, commercial/pop acts and DJ Mag Top 100 ranked artists.
It was only a natural progression for the brand to set-up a record label so Koolwaters Recordings was born in 2010. The label has established itself as one of the most upfront imprints in the house music scene, supporting fresh new talent and breakthrough artists and has cemented its place on all the popular download charts, being a regular feature in the Beatport and TrackItDown charts with numerous Top 100 tracks in its portfolio. Koolwaters compilations include the annual Ibiza, Miami and The Koolwaters Collection. Handpicked by label boss and international DJ/Producer Marc Vedo himself, the label releases are a salute to 'proper' house music, which is the ethos behind the label. The label is hitting its first milestone with its 50th Release in 2015 with a special EP from Marc himself.