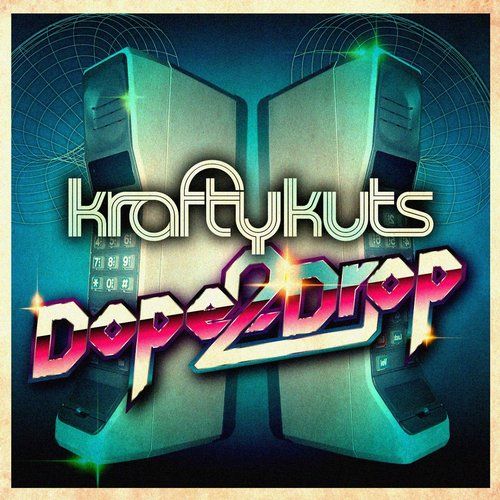 Krafty Kuts – dope 2 drop
Krafty Kuts is a multi-award winning DJ/producer. Acclaimed in the UK, adored in Australia, admired in North America, Krafty is a living legend of electronic music. His multi-genre sets, dexterity on the decks and dedication to dancefloor hedonism have earned him hierarchy status in every genre of electronic music.
His latest track 'Dope 2 Drop' combines '80s electro, '90s breakbeats and post-millennial melodies to great effect and has already garnered early support from Justin Prime, DJ Bl3nd and Far Too Loud. Packed with energy and Krafty's own brand of party beats, this one is a surefire dancefloor smasher.