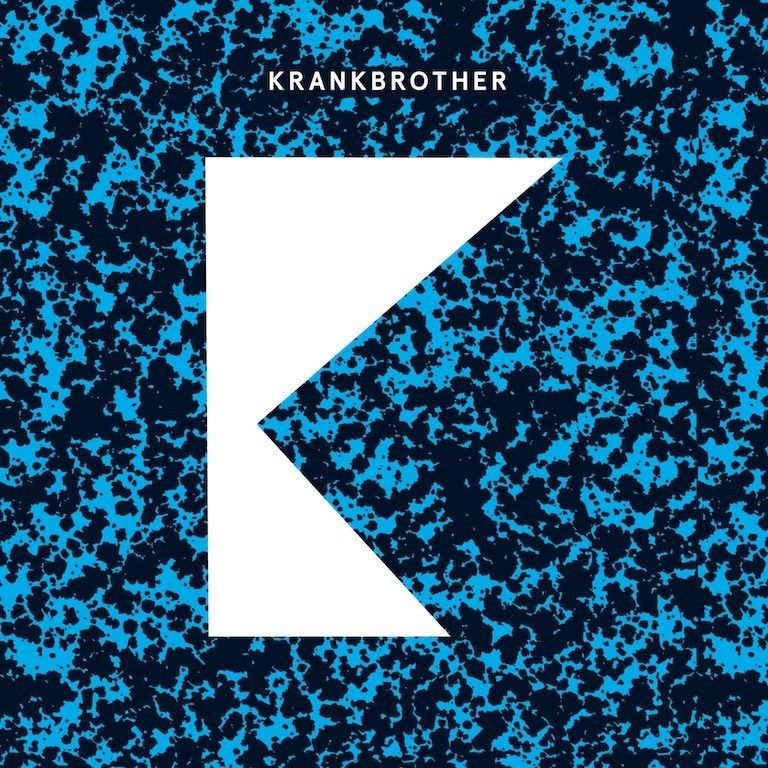 krankbrother – Unreserved EP
UK producer and DJ duo krankbrother recently announced the launch of their self-titled imprint 'krankbrother Records' and its debut release – a 3-track EP, 'Unreserved' – is out now.
'Unreserved' follows a strong 2014 – with notable releases for Classic Music Company on 'One Eyed Jacks', DFTD on 'Electric Lucifer' and more recently Nice Age on 'Zipp' – and paves the way for what's set to be a breakthrough year for the Londoners. Keen to build on their burgeoning production capabilities, the vinyl and digital label will encompass music from disco to techno and everything in between.
Coming through with a hard, sophisticated sound, 'Unreserved' is a testament to the many facets of krankbrother's musical direction – from the driving and low-slung disco house vibes of its title track to the uplifting, after-hours sounds of "Suburban Scandal".
Kieran Clancy explains, "We've been looking to set up our own imprint for a while now, with the huge success of our krankbrother parties, and especially with us breaking out of the capital city and into other UK cities, festivals and events further afield. We also wanted our own platform for our krankbrother productions, and to have complete control on the music and artistic design of the label. We've had some amazing responses to our releases on Nice Age and Classic Music, so wanted to really indulge in our own label. We are also committed to launching new talent, so expect to hear new music from fledgling producers like Jody Barr and Joe Munday very soon".
With the launch of the new imprint adding another layer to their multi-dimensional approach to electronic music – as well as feeding into their now infamous party brand – krankbrother are perfectly placed to enjoy a landmark year in 2015.
krankbrother Tour Dates:
MARCH '15
Saturday 21st – XOYO, London
APRIL '15
Saturday 25th – Studio 338, London
Sunday 26th – Future Fusion Festival,Potchefstroom/ Johannesburg
MAY '15
Saturday 2nd – Shindig Festival, Newcastle
Friday 29th – Loveshack, Durham
JULY '15
Friday 24th – Ibiza Yacht Party